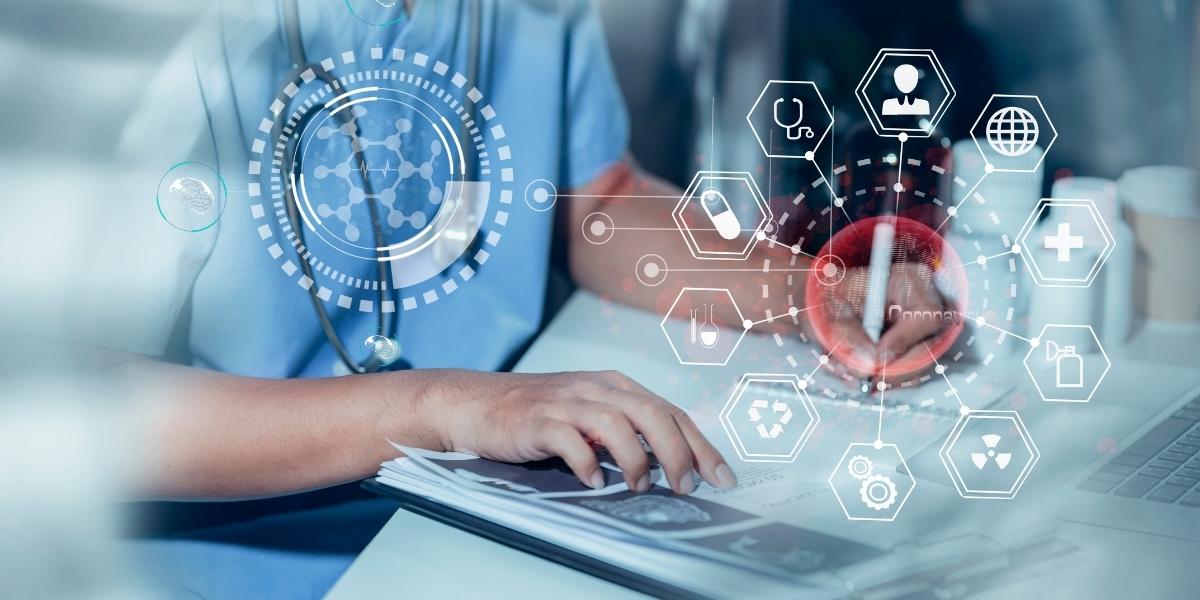 Some hospital leaders are optimistic that artificial intelligence could liberate their clinicians from hours of administrative work and return them to the bedside. Even with healthcare wage inflation showing signs of slowing down, a Fitch report found that the sector's high rate of quitting and continued reliance on contract labor could continue to put stress on the labor market. More than half of nurses are still experiencing symptoms of burnout, with much of that being attributed to "administrative burden."
The federal Centers for Medicare & Medicaid Services (CMS) on Nov. 2 announced a final rule finalizing changes in the Physician Fee Schedule to go into effect on Jan. 1, 2024. That final rule also includes changes to the terms of participation in the Medicare Shared Savings Program (MSSP).
The American Hospital Association (AHA), joined by the Texas Hospital Association, Texas Health Resources, and United Regional Health Care System, today sued the federal government to bar enforcement of an unlawful, harmful, and counterproductive rule that has upended hospitals' and health systems' ability to share health care information with the communities they serve, analyze their own websites to enhance accessibility, and improve public health.
Veterans' care in the United States set all-time records in fiscal year 2023, "shattering" the agency's performance in previous years, in large part because of an expansion of benefits under the Biden administration, U.S. Secretary of Veterans Affairs Denis McDonough said Monday.
House Democrats are pressuring the Centers for Medicare & Medicaid Services (CMS) to better evaluate how artificial intelligence is utilized by Medicare Advantage (MA) plans, hoping to prevent eye-catching rates of denial. In a letter (PDF) released Friday and endorsed by the Center for Medicare Advocacy, Business Leaders for Health Care Transformation and other groups, 30 House members said they are concerned about CMS' prior authorization requirements in the final 2024 Part C and D rule.