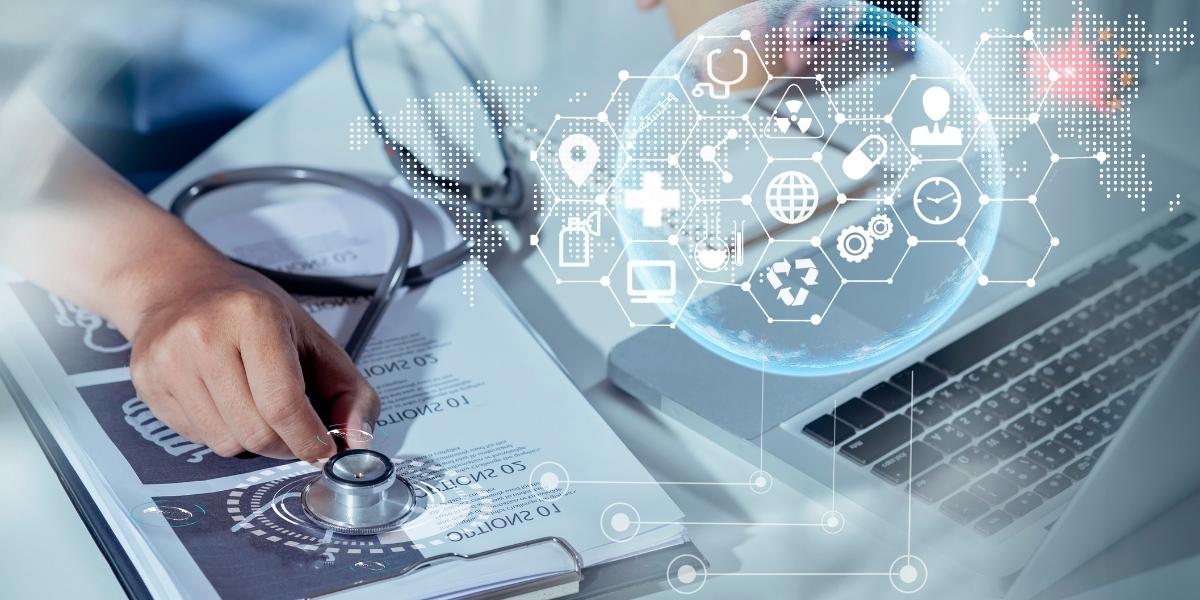 The rural emergency hospital designation will be implemented in January, allowing rural and critical access hospitals to receive a 5% payment increase for their services, provided they meet conditions of participation. They will also get a monthly facility payment.
The federal government has eased its annual punishments for hospitals with higher-than-expected readmission rates in an acknowledgment of the upheaval the covid-19 pandemic has caused, resulting in the lightest penalties since 2014.
The versatility in how telehealth technology can be used and the creativity physicians are showing in how they use it is rapidly coming to light. But so is the fragility of this progress, which is tied to the temporary waiving of outdated laws and regulations during the COVID-19 public health emergency.
Hazel Health, a K-12 school-based telehealth provider, landed a $51.5 million series C1 funding round that will be used to continue its mission of bringing digital health support to all K-12 schools regardless of family income or background.
The U.S. Department of Health and Human Services (HHS), through its Centers for Medicare & Medicaid Services (CMS), is expanding access to behavioral health care, cancer screening coverage, and dental care. The Calendar Year 2023 Physician Fee Schedule (PFS) final rule announced today also promotes innovation and coordinated care in the Medicare program through Accountable Care Organizations (ACOs).