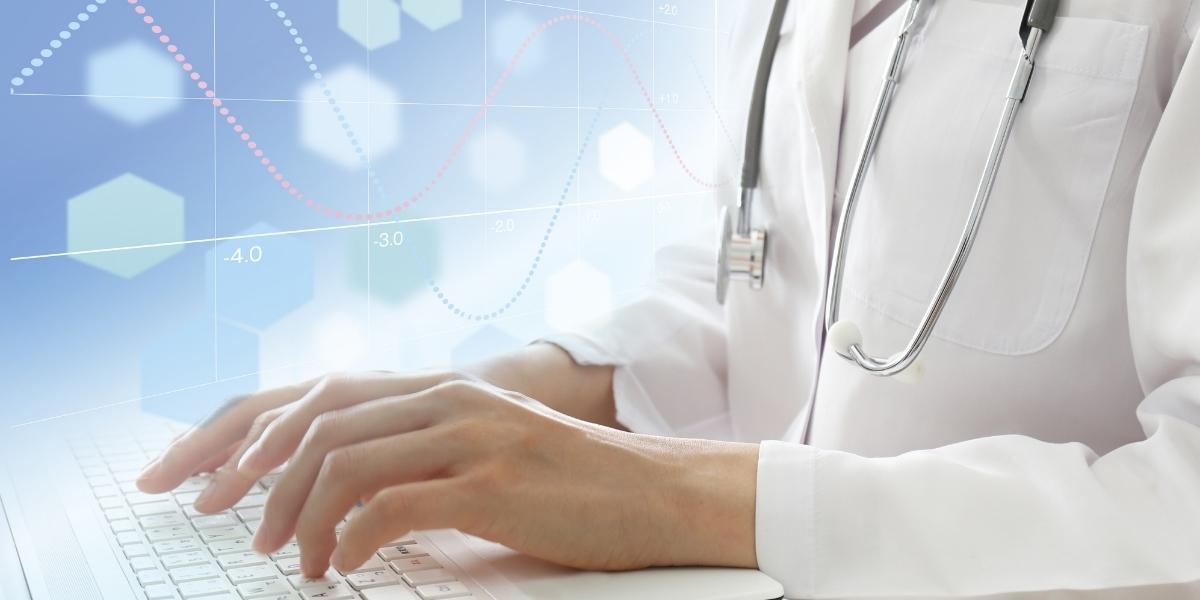 More patients are accessing their medical records online via patient portals or apps and are doing so more often than in years past, according to the Office of the National Coordinator for Health IT (ONC). From 2020 to 2022, the portion of U.S. adults who reported being offered access to their medical records by a provider or insurer increased 24% to about 3 in 5, the office wrote in a recent data brief.
Mann-Grandstaff VA Medical Center, a Spokane, Wash.-based VA hospital that has struggled with the rollout of its Cerner EHR, was recognized by the VA as making the biggest improvement in patient satisfaction among VA hospitals for the fiscal year ending Sept. 30, The Spokesman-Review reported Oct. 31.
On Oct. 30, the Health Care Payment Learning & Action Network (LAN) released data showing consistent growth in alternative payment methods across the U.S. healthcare industry. Speaking at the 2023 LAN Summit, Mark McClellan, M.D., Ph.D., director of the Duke-Margolis Center for Health Policy and co-chair of the LAN Executive Forum, spoke about the LAN's strategy to continue this momentum in the next year.
As health systems continue to navigate several interrelated challenges — from rising costs to shifting reimbursement models — many are leveraging innovative strategies that positively impact clinical practice variation and their bottom line.