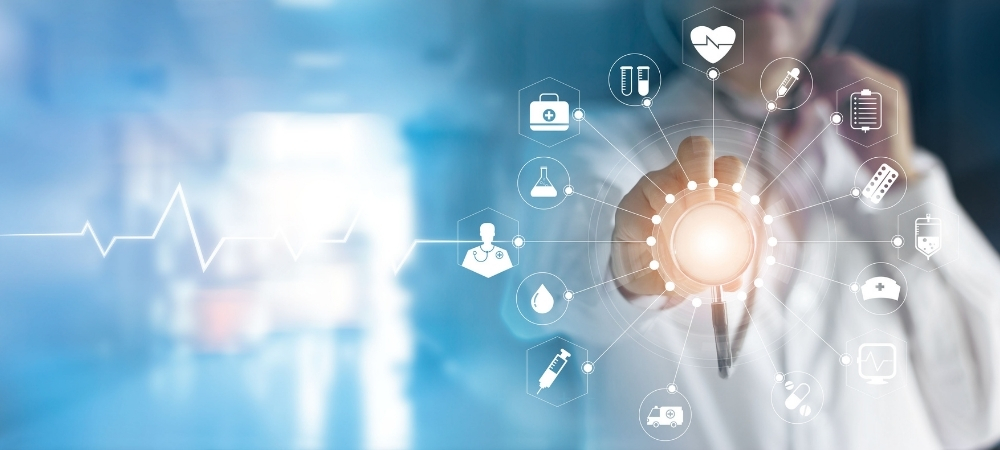 The U.S. Department of Veterans Affairs (VA) began using its new electronic health record (EHR) system Oct. 24 at select VA facilities in the Pacific Northwest and Las Vegas, marking the beginning of a transformation in how VA delivers care to Veterans.
An often cited shortcoming of the US health care system is the slow pace with which new innovations are adopted into routine clinical practice. A parallel problem receives comparably less attention: the US and other countries are slow to abandon practices that provide little or no benefit to patients. Despite robust research cataloguing common practices that confer little or no value, these practices remain widespread, accounting for an estimated $67 billion in spending annually.
Bakul Patel, director of the FDA's recently-launched Digital Health Center of Excellence, said he sees huge breakthroughs on the horizon. "This new technology is going to help us get to a different place and a better place," said Patel. "You're seeing a great opportunity. You're seeing automated image diagnostics. We have seen some advanced prevention indicators. Data is becoming the new water. And AI is helping healthcare professionals and patients get more insights into how they can translate what we already knew in different silos into something that's useful."
In this fourth entry in our burnout feature series, key executives at seven top electronic health record companies share the steps they're taking to ensure their employees can manage the many stressors related to COVID-19.