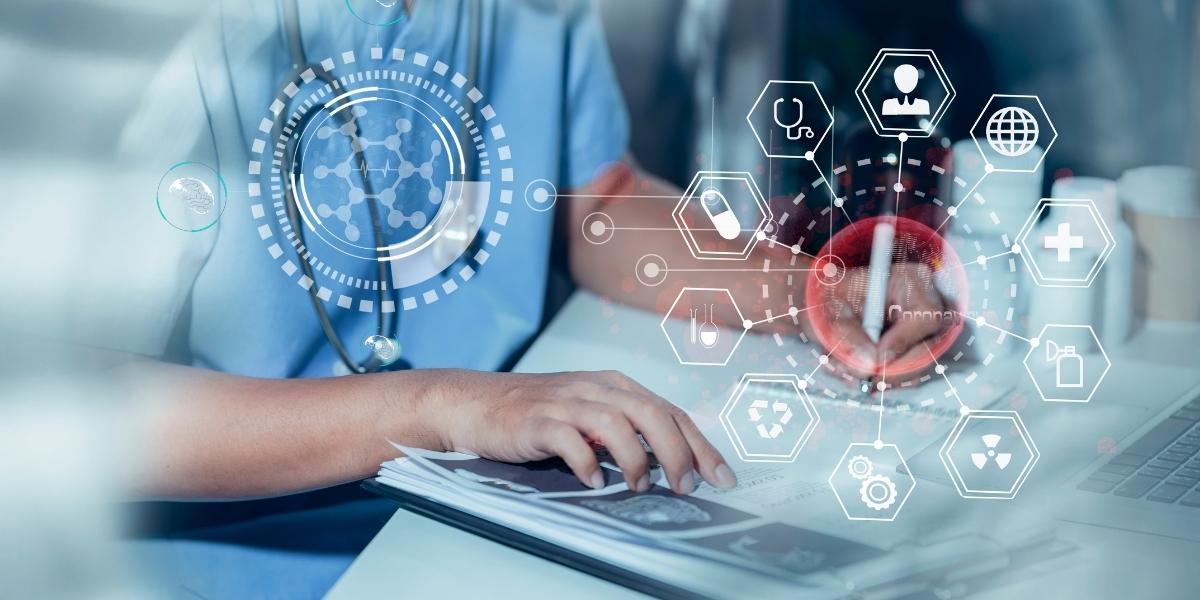 Oracle Cerner executives say the company is focused on leveraging the same cloud capabilities it has used to power consumer-facing technology to modernize the Cerner Millennium EHR and improve the clinician experiences.
A new analysis from the Alliance for Community Health Plans showed that nonprofit health plans made up one-third of five-star options on Medicare Advantage for 2023. In addition to leading on overall scores, ACHP member companies excelled in key metrics—both in clinical measures and consumer experience.
The U.S. Department of Health and Human Services (HHS), through the Substance Abuse and Mental Health Services Administration (SAMHSA), announced more than $100 million this week in funding from the Bipartisan Safer Communities Act (BSCA) to states and territories for mental health emergency preparedness, crisis response, and the expansion of 988 Suicide & Crisis Lifeline services.
HealthReach Community Health Centers—a private, nonprofit organization that provides medical and integrated behavioral health services at 12 locations across central and western Maine—has made provider well-being a priority at their organization. By working with the AMA, the Mini-Z burnout survey offered HealthReach a baseline to help direct their work around physician well-being.