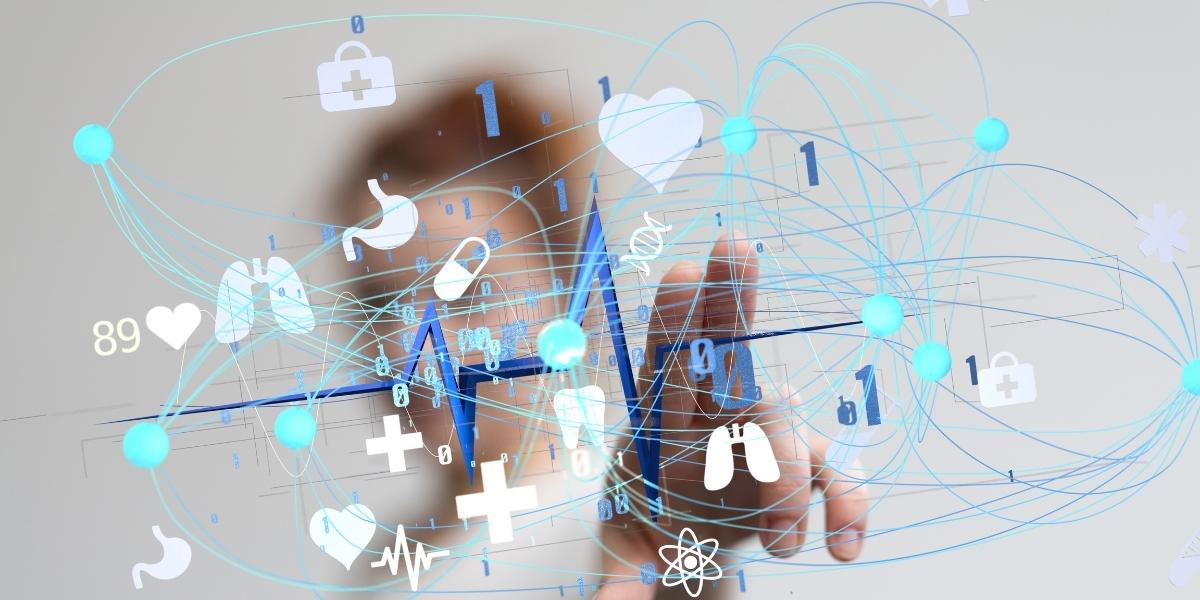 Artificial Intelligence-supported digital applications (AI applications) are expected to transform radiology. With more than 300 AI applications cleared by the FDA, they have a broad range of use cases in radiology. Despite the promise AI applications hold in radiology, the question about who will pay is critical for ensuring adoption.
Bicycle Health, a virtual provider of opioid use disorder (OUD) care, is teaming up with Override Health, a virtual chronic pain management clinic, for a bidirectional patient referral relationship. Bicycle will refer patients to Override for chronic pain care, while Override will refer patients in need of OUD treatment to Bicycle. The partners' goal is to increase access to chronic pain care and OUD treatment, two areas they say have a lot of patients in common.
The leaders of nationwide healthcare associations are calling on leaders in the U.S. Congress to extend important incentive payments for participating in alternative payment models (APMs). The association leaders are concerned that allowing incentives to providers that encourage APM participation, to lapse, could imperil important programs.
Digital transformation has accelerated change in healthcare delivery significantly over the last three years. What's in store for the next five? The "Becker's Healthcare Podcast" team asked leaders at the Health IT + Digital Health + Revenue Cycle event Oct. 3-6 in Chicago and learned where digital leaders see healthcare delivery headed.