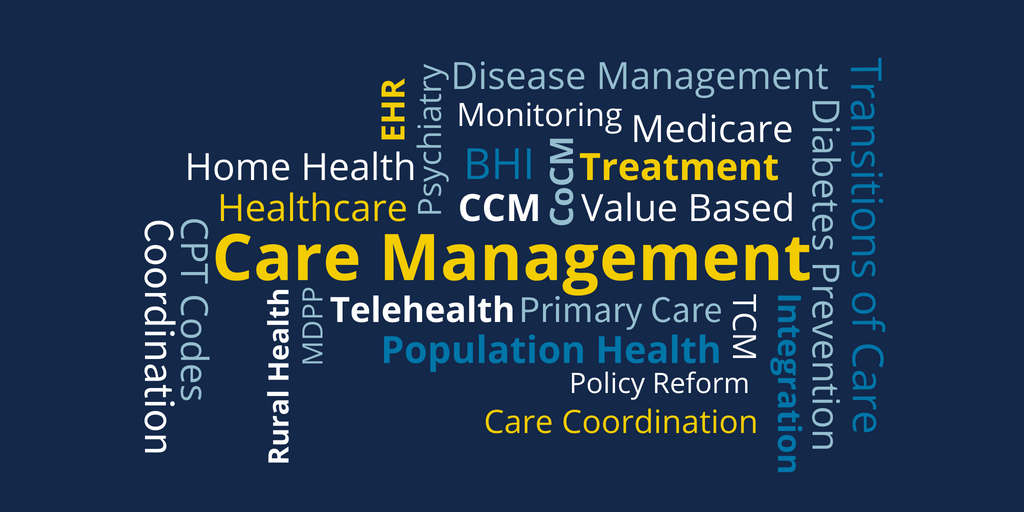 The stigmas around mental health are eroding, which is pushing more people to seek care—but cost and access remain significant barriers, according to a new survey. The National Council for Behavioral Health and Cohen Veterans Network surveyed 5,000 people and found that nearly six in 10 had sought mental health care for either themselves or a loved one. However, 38% of adults have had to wait a week or more for an appointment.
Amazon has been in the headlines disrupting markets for years, but over the past few months, we have seen more and more news about the company's ambitions in healthcare. From the alliance with JPMorgan Chase and Berkshire Hathaway that Dr. Atul Gawande has been appointed to lead to the purchase of PillPack, Amazon is clearly serious about healthcare.
Being able to better prioritize patients based on their medical needs and health status upon their hospital discharge can improve home care timing, halve readmission rates and offset staffing challenges.
In yet another potential use case for Apple Watch, Apple is partnering with Zimmer Biomet to study the device in supporting patients before and after knee and hip replacement surgery. A clinical trial, launched Monday, will evaluate the impact of mymobility — an app that uses Apple Watch to connect patients with their surgical care teams — on patient outcomes.