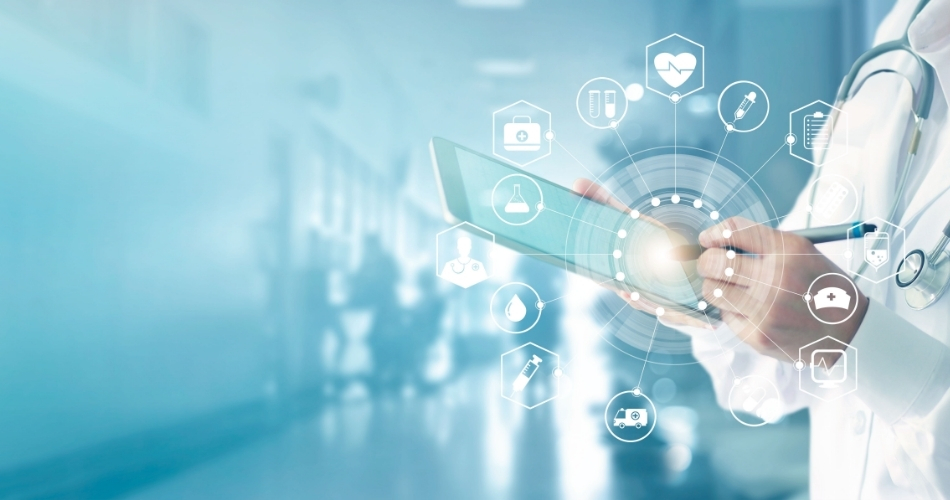 CMS said Wednesday it is ​adding 11 new virtual care services for the first time in five months, including cardiac and pulmonary rehab. Since the emergency was declared in March, the agency has added more than 135 new virtual care services to what's covered under fee-for-service Medicare, including ER visits and initial inpatient and nursing facility visits.
HHS is launching a program to revitalize data collection of and insights into office-based doctors' health IT use, the agency announced Tuesday. The program, which will be run by the nonprofit medical group American Board of Family Medicine, will focus on software interoperability and burden on providers to inform future rulemaking.
The U.S. Department of Veterans Affairs (VA) announced today it completed transferring patient data into its new electronic health record (EHR) solution in preparation for the system's launch in the Pacific Northwest later this month. The Oct. 1 migration includes clinical and demographic data for approximately 88,000 Veterans and equips VA health care providers with a longitudinal view of patient information when using the Electronic Health Record Modernization (EHRM) solution at Mann-Grandstaff VA Medical Center in Spokane, Washington.
Responding to limited access to mental health care in a time of acute psychological distress and trauma, a new physician collaboration has formed to promote the integration of behavioral and mental health care into overall health care. Led by several of the nation's leading physician organizations, the Behavioral Health Integration (BHI) Collaborative will help make behavioral health more accessible by providing best-in-class support to physicians working to combine mental and physical health services in their medical practices.