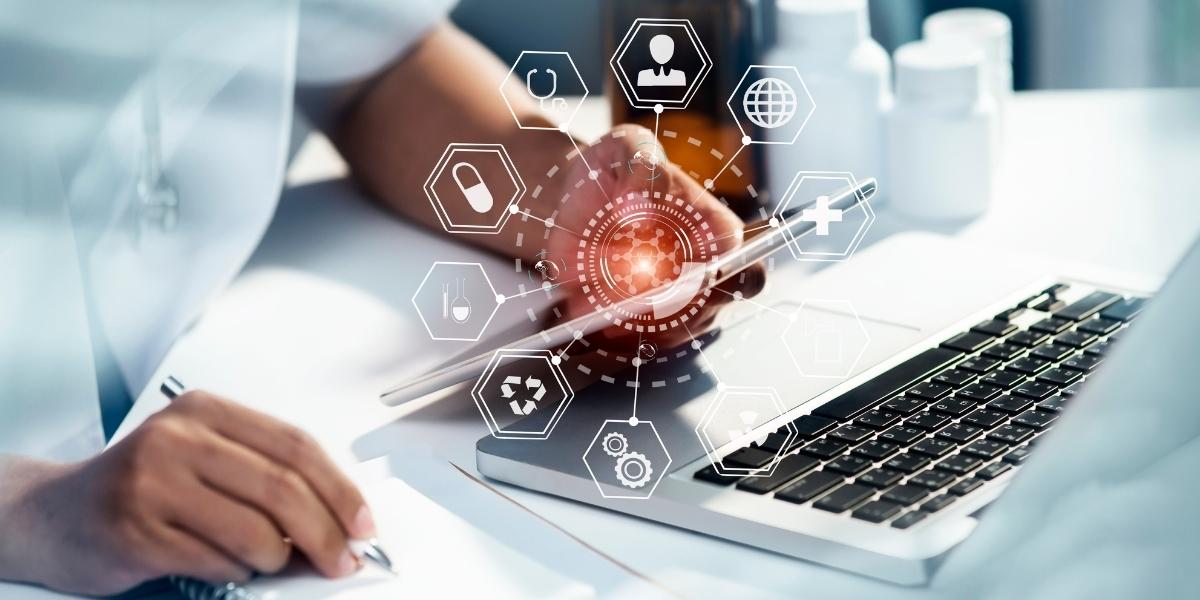 The Department of Veterans Affairs announced it is delaying upcoming deployments of the Oracle Cerner electronic health record (EHR) until June 2023 to address challenges with the system and make sure it is functioning optimally for Veterans and for VA health care personnel.
Video telemedicine visits may be good adjuncts to in-person care, especially in specialties where diagnoses are confirmed through clinical opinion rather than relying on physical examination, according to a study published in JAMA Network Open.
The Department of Health and Human Services (HHS) announced Tuesday $15 million in new funding from the Bipartisan Safer Communities Act to states to create or transform certified behavioral health clinics that offer crisis services regardless of whether a patient can pay.
The AMA has released the 2023 Current Procedural Terminology (CPT®) code set, which includes new modifications that make coding and documentation easier and more flexible for evaluation and management (E/M) services performed in inpatient and other nonoffice-based settings.
For provider organization recipients, the government said funds would support building out telehealth and nutrition assistance programs, staffing for COVID-19 vaccination and testing, facility construction or renovation, and medical supply purchases.