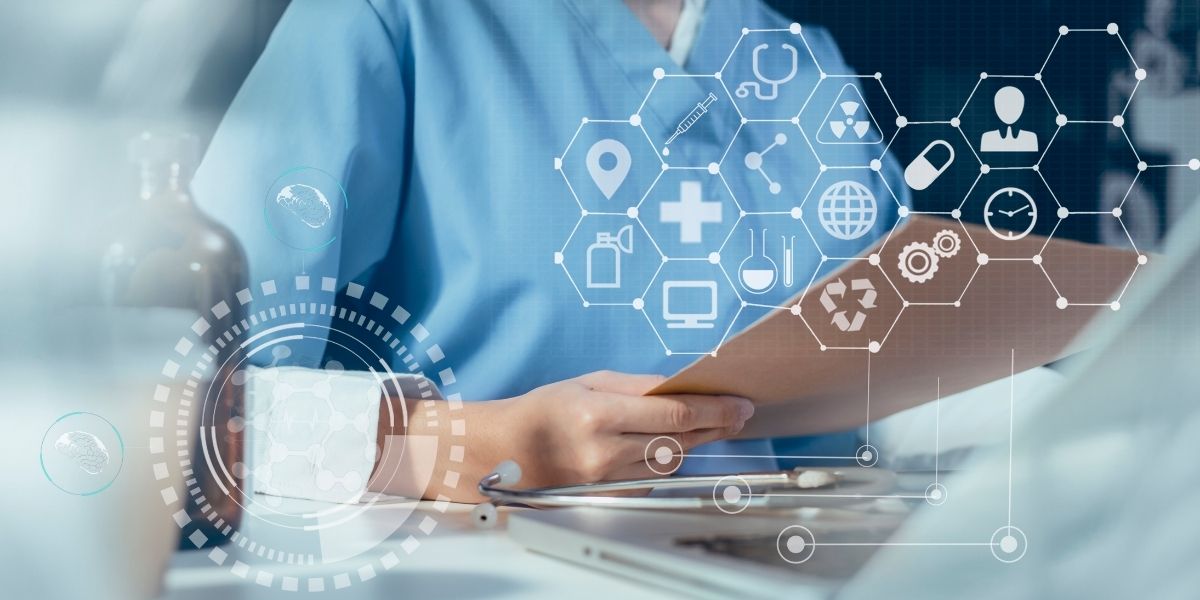 Walgreens Boots Alliance plans to take full ownership of CareCentrix to push forward its healthcare strategy with a particular focus on primary care, post-acute care and home care.
About one out of four clinicians in the U.S. are considering leaving healthcare, primarily due to unrelenting burnout. Even among doctors and nurses who want to stay in healthcare, about a third are considering switching employers, according to a Bain and Company survey.
As we emerge from the heart of the pandemic, physicians are finding that the trend toward delayed medical care (DMC) had serious consequences. Instances of pre-pandemic treatable/curable cancers that went undiagnosed exploded, while the health of those with multiple chronic conditions who avoided regular checkups got much worse.
This summer, Veterans of Foreign Wars (VFW) honored the South Texas VA's Integrated Medicine Fellowship Program (IMFP) and University of Texas Health San Antonio Hospice and Palliative Medicine Fellowship with its HERO Award.
Florida Atlantic University's (FAU) Schmidt College of Medicine, the Caridad Center, Inc., and the University of Miami Miller School of Medicine have received a $500,000 grant from the National Institutes of Health (NIH) to fund a project aimed at combatting chronic disease disparities using EHRs, artificial intelligence, machine learning, and the Internet of Things.