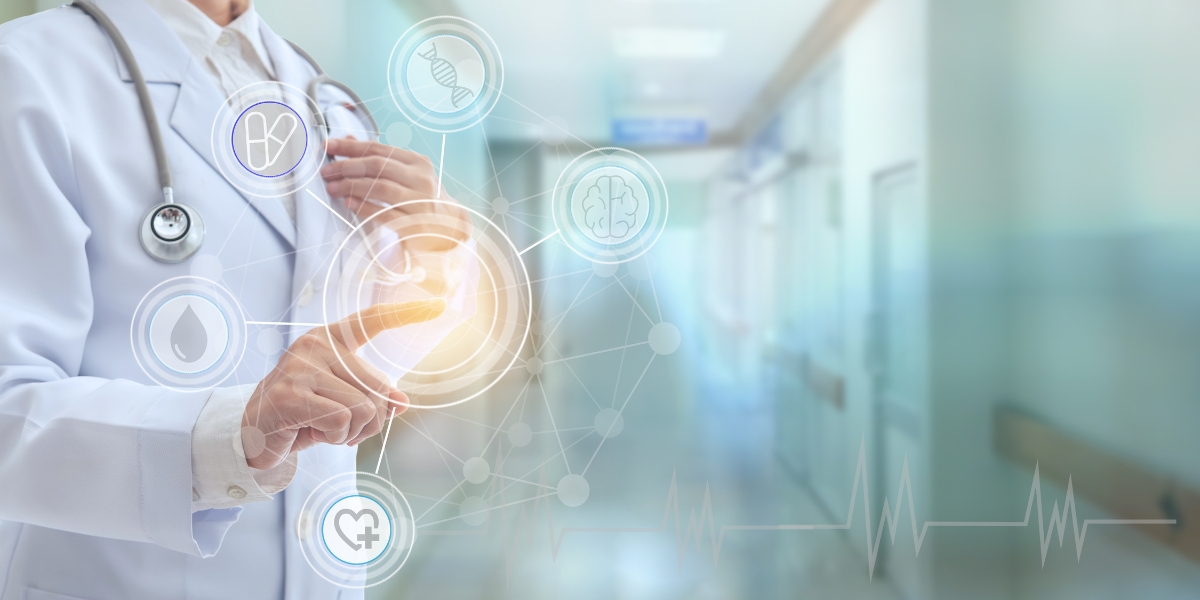 As weak hospital margins are projected to continue into 2024 due to the lingering effects of the COVID-19 pandemic and changes in the labor market, hospital CFOs told Becker's that they are adopting digital health tools, such as remote patient monitoring.
The Drug Enforcement Administration (DEA) said Friday it will extend telehealth flexibilities that enable clinicians to virtually prescribe controlled medications to their patients through 2024 as it mulls permanent policy changes. The agency recently held two-day listening sessions to inform the agency's regulations on prescribing controlled substances via telemedicine.
Today, the Department of Veterans Affairs announced a pledge with 13 health care systems to share data to improve the Veteran experience regardless of where Veterans receive their health care — inside or outside of VA.
EHR systems can be costly to implement and maintain depending on several factors, including the size and type of healthcare organization, the chosen EHR system, and the complexity of the implementation, which can lead to financial consequences for health systems.