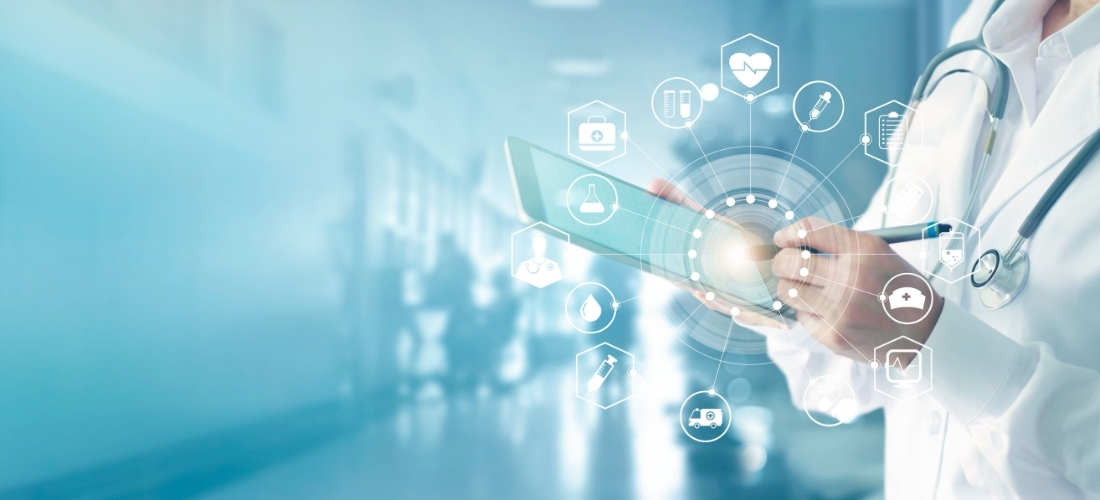 FDA on Tuesday announced the creation of a digital health center within the Center for Devices and Radiological Health where it will coordinate policy and regulatory approaches tailored for the technologies. Bakul Patel, who has led the agency's digital health regulatory and scientific efforts for the past decade, was named the center's first director.
The HHS' Office of the National Coordinator for Health Information Technology (ONC) awarded a cooperative agreement to the American Board of Family Medicine to measure the use and potential burdens experienced by office-based physicians.
AI can greatly improve hospital efficiency, improve patient satisfaction, and help keep costs from ballooning. Autonomous robots can help with surgeries and deliver items to patient's rooms. Smart video sensors can determine if patients are wearing masks or monitor their temperature. Conversational tools can help to directly input patient information right into medical records or help to explain surgical procedures or side effects.
The U.S. Department of Veterans Affairs (VA) announced today implementation of a new information technology (IT) system marking the official launch of the first phase of expansion of the Program of Comprehensive Assistance for Family Caregivers (PCAFC) to caregivers of eligible Veterans of earlier eras. The Caregiver Records Management Application (CARMA) automates manual processes and integrates with other VA systems, resulting in increased efficiencies and effectiveness for VA staff.