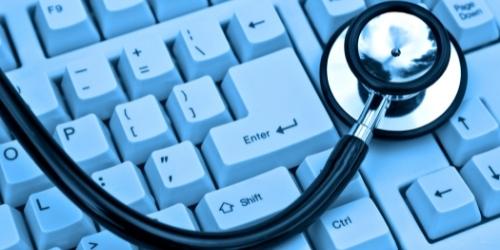 There are resources medical institutions can draw on to relieve some of the burden from overworked, stressed-out physicians, nurses and staff – many of them come in the form of technological advancements that may transform how we offer care in the years to come.
One of the next big steps for physician practices and health care organizations that quickly implemented telemedicine at the onset of the pandemic is to ensure they're tracking and continuously improving the quality of care delivered through telemedicine.
According to the U.S. Bureau of Labor Statistics, healthcare employment has dropped by 524,000 since the onset of the pandemic. Replacing hundreds of thousands of highly skilled workers through hiring will take time. Leaders must find ways to lighten the load, or we can expect to see more attrition in roles that will be very difficult to fill. The path forward must be digital.
Beginning January 1, 2022, new federal protections, implemented under the No Surprises Act, ban surprise billing in private insurance for most emergency care and many instances of non-emergency care.
Some of the biggest names in healthcare and technology – athenahealth, Allscripts, Microsoft, Nuance and, of course, Oracle and Cerner – made big news with big-ticket deals this past year.