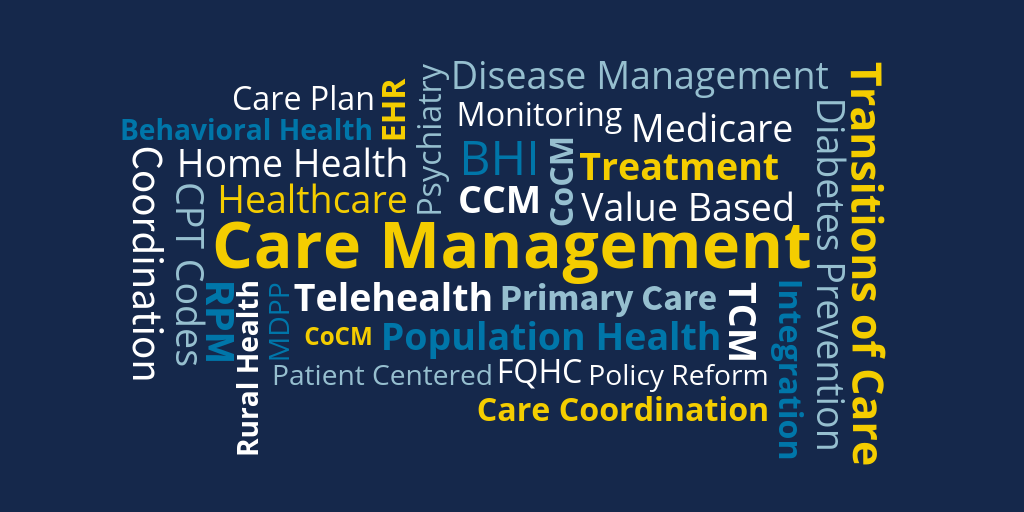 Mental health issues, behavioral health concerns, and chronic diseases are on the rise for individuals in the United States, creating significant challenges for healthcare providers in many regions of the country, according to the United Health Foundation's latest population health report.

Using a virtual reality headset and the story of a veteran with lung cancer, a Los Angeles-based company is showing caregivers what it's like to die in hospice care. The goal of the simulation, created by Embodied Labs, is to bring new dimensions to employee training.

A recent study in JAMA found annual telehealth visits among commercially insured consumers jumped 52% a year from 2005 to 2014 and a whopping 261% from 2015 to 2017. Many of those are encounters that would otherwise likely have occurred in a physician's office, urgent care or emergency room.

The cost of managing diabetes in the U.S. is rising quickly, largely due to dramatic increases in the cost of insulin, according to a new report (PDF) from the Health Care Cost Institute. Looking at health insurance claims from 13,800 to 16,200 people with Type 1 diabetes who use employer-sponsored health insurance, researchers found insulin spending per person in the U.S. was $5,700 in 2016, a 97% increase from $2,900 in 2012.