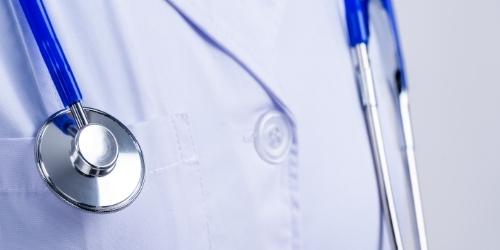 Although the research evidence for advance care planning has been debated, the underlying need remains. Every day, patients and families engaged in medical decisions toward the end of life experience distress that could have been lessened or even prevented through communication.
Often, when considering healthcare and cost, people think the only way to save money is to cut benefits. But actually, increasing the quality of health benefits and providers, like primary care physicians, can lead to savings. The direct primary care model works to lower cost for everyone by delivering personalized care that drives behavior change and improves health.
Centers for Medicare & Medicaid Services (CMS) issued a proposed rule that would make updates to the Medicare Advantage (MA) and Medicare Part D programs that would lower out-of-pocket prescription drug costs for beneficiaries with Medicare Part D and improve price transparency and market competition.
A new study suggests at-home interventions by a respiratory therapist can reduce hospital readmission rates among patients with chronic obstructive pulmonary disease (COPD). The 30-day readmission rate among patients receiving post-hospitalization at-home interventions was roughly half the rate of a control group.