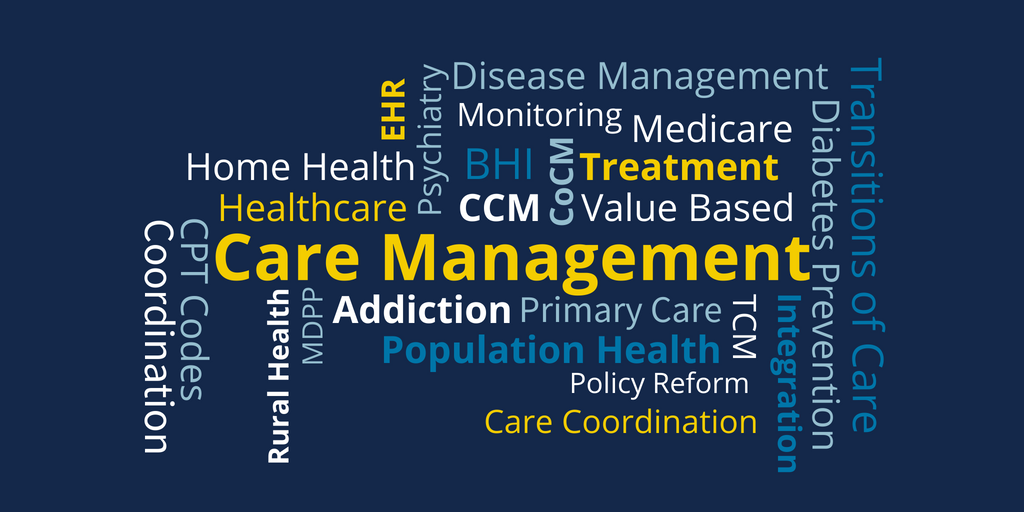 Details are beginning to emerge about the latest rumored home health endeavor from Seattle-based technology giant and online retailer Amazon (Nasdaq: AMZN). In line with its ongoing focus on the home setting, Amazon has reportedly considered entering the health diagnostics space by acquiring venture-backed startup Confer Health, which develops hardware for at-home medical testing.
Doctors may have heard plenty about MACRA. But they may be far less familiar when it comes to new patient relationship categories and codes. But, according to a perspective piece in the New England Journal of Medicine, they are one of the "more important provisions" of the Medicare Access and CHIP Reauthorization Act (MACRA). And they may ultimately be tied to physicians' payments under the Merit-Based Incentive Payment System (MIPS).
State Medicaid programs are using various partnerships to address social determinants of health, which can be a leading factor in health outcomes, according to a new report by the Association for Community Affiliated Plans and the Center for Health Care Strategies.
Ten years ago, Congress passed a law requiring insurance companies to cover behavioral health conditions in the same way they covered physical conditions. And there seems to have been some progress — in the years since, use of treatment services for mental illness and substance use disorders has skyrocketed.