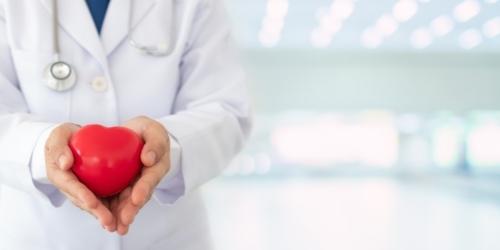 In a bid to expand its brand image, Walgreens has utilized its relationship with VillageMD, which is majority-owned by Walgreens Boots Alliance, to wade further into the provider space, purchasing medical practice Summit Health for $9 billion in November and entering into a strategic partnership with value-based care Pearl Health earlier this month.
Hospital IT executives told Becker's that while EHR vendors have begun to adopt innovative technologies, such as generative artificial intelligence, the industry has yet to make the transformative changes that healthcare needs.
A Regenstrief Institute researcher and VA neurologist unpacks the results of a recent study that researched the outcomes of adding telemedicine to the care plans for veterans with neurologic disease.
With an ongoing shortage of mental health providers, particularly in rural areas, requiring patients to see doctors in-person to get prescriptions for controlled drugs severely restricts access to care and could increase patient harm, telehealth leaders and doctors told officials at the Drug Enforcement Administration (DEA) on Tuesday.