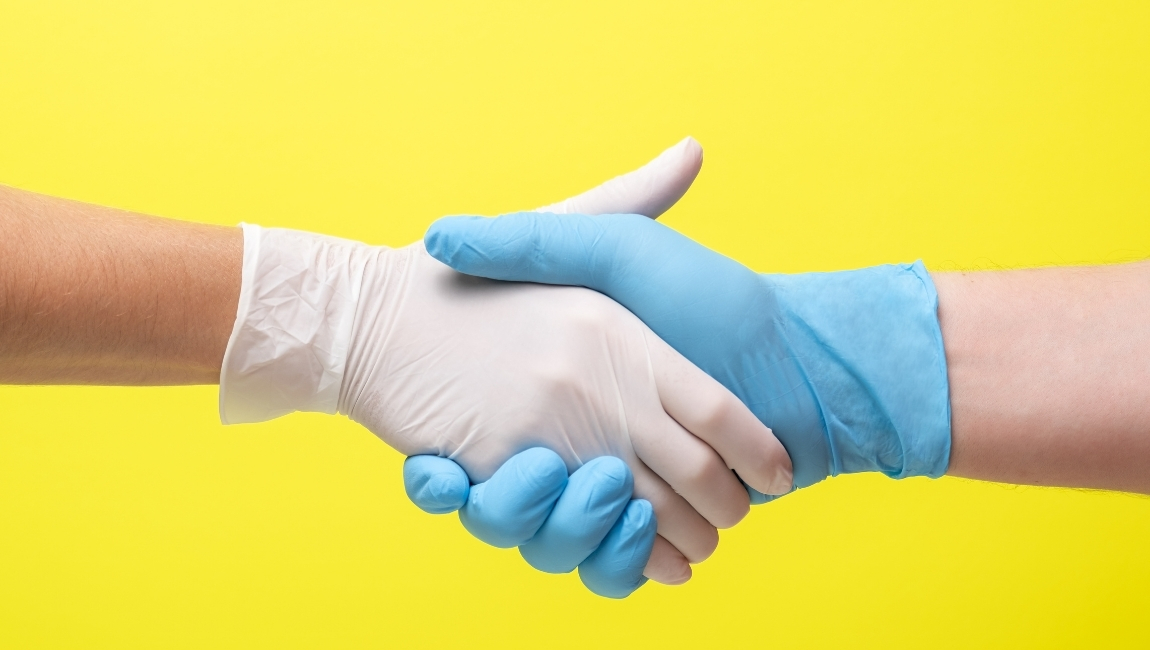 There is no single driver of low-value care — providers, systems, and patients all play a role. With the right tools, stakeholders can work together to re-align incentives and transform our healthcare delivery system into one that prioritizes value, eliminates waste and leads to better overall patient outcomes.
The Department of Health and Human Services (HHS) has taken three actions to assist physician practices and other health care entities that have experienced financial losses during the COVID-19 pandemic—including releasing a new $17 billion allocation from the Provider Relief Fund (PRF).
As a physician in private practice, you may worry that your patients' behavioral health care needs are going unmet. "Why is that? It's because of shortages in many communities of psychiatrists and other clinicians to address these needs," said Kathleen Blake, MD, MPH, the AMA's vice president of health care quality.
The Department of Health and Human Services wants to test models that would pay drugs based on their clinical value as part of a new plan to tackle high prices.
The study, published Monday in JAMA Network Open and conducted by researchers with IBM Watson Health and the Agency for Healthcare Research and Quality, examined 435 hospitals altogether, including more than 260 that were in a control group for comparison.