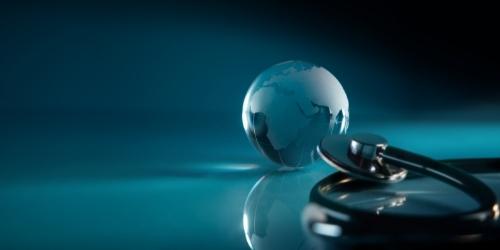 As more hospitals and health systems turn to artificial intelligence for purposes like answering patient portal messages and automating provider scheduling, many have been appointing leaders dedicated to AI in order to develop their own strategy around the use of the technology at their organizations.
Continuing to deliver on its commitment to build an open and integrated technology ecosystem that helps healthcare organizations improve patient care, optimize clinical expertise, and reduce costs, Oracle today announced several significant enhancements to its healthcare solutions.
The Department of Health and Human Services' Health Sector Cybersecurity Coordination Center (HC3) yesterday alerted the sector to a ransomware group that has claimed over 60 victims since March, demanding payments ranging from $200,000 to $4 million.
Perhaps no other phenomenon in U.S. healthcare has been the subject of a greater amount of hype, expectation, and confusion, all mixed up together, than has the emergence of artificial intelligence (AI).