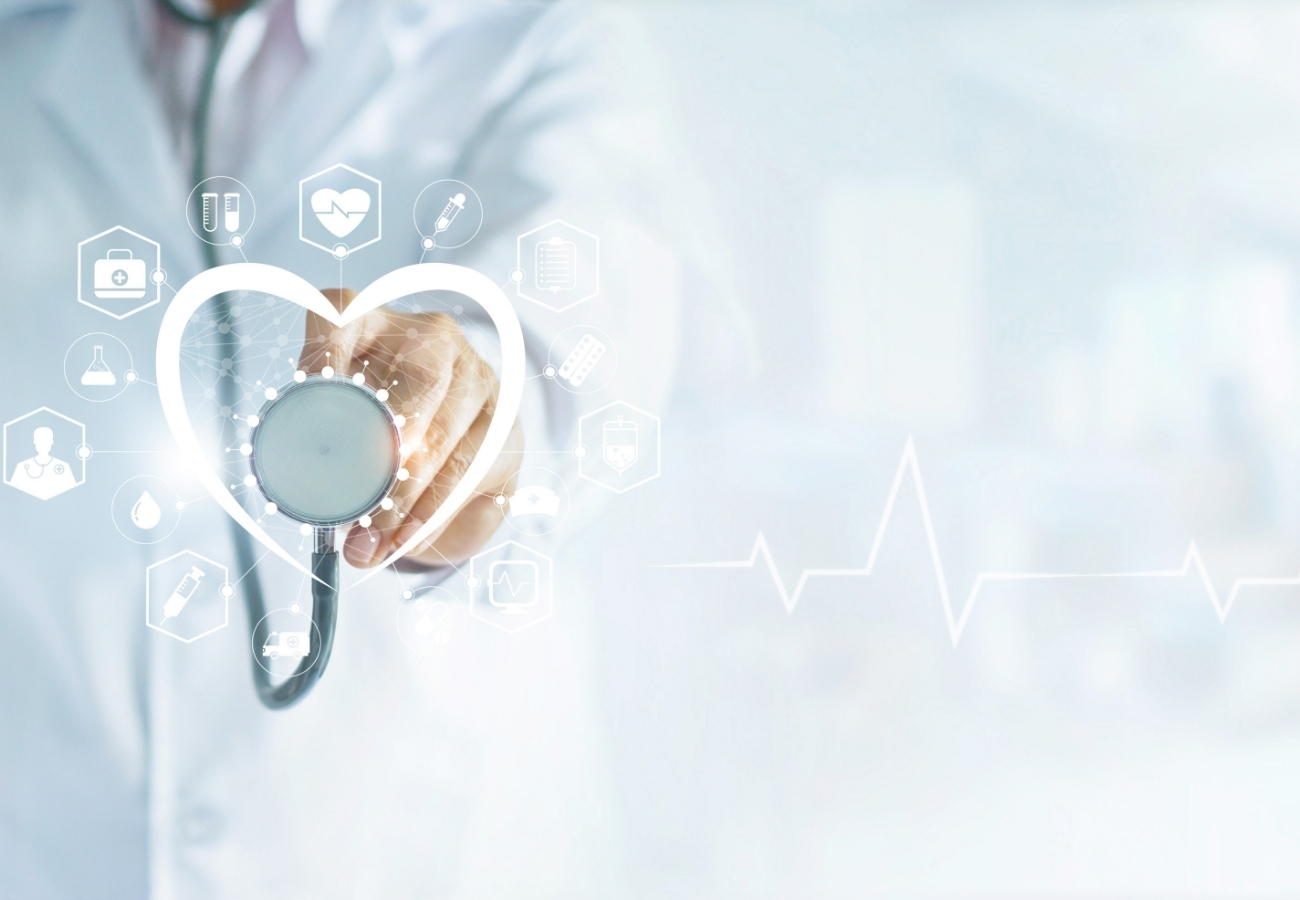 The North Texas Collaborative, a new organization formed by five D-FW agencies, aims to expand access to mental health care for area veterans and their family members.
The Centers for Medicare & Medicaid Services (CMS) launched the updated Care Compare site Thursday. The site combines the previously existing sites that allow consumers to comparison shop based on the quality metrics for hospitals, nursing homes, home health providers, dialysis facilities, long-term care hospitals, inpatient rehabilitation facilities, physicians and hospice.
The U.S. Department of Veterans Affairs (VA) announced today it recently awarded $1.3 million in grants to 11 regional homelessness nonprofit organizations to bolster suicide prevention services for Veterans who are experiencing or at risk of homelessness.
Medical providers transfer over 12 million US adults into home healthcare facilities on a yearly basis. Home healthcare nurses are required to assist patients with recovery and chronic disease. Nurses need adequate and timely patient data, yet it remains difficult for caregivers to access.