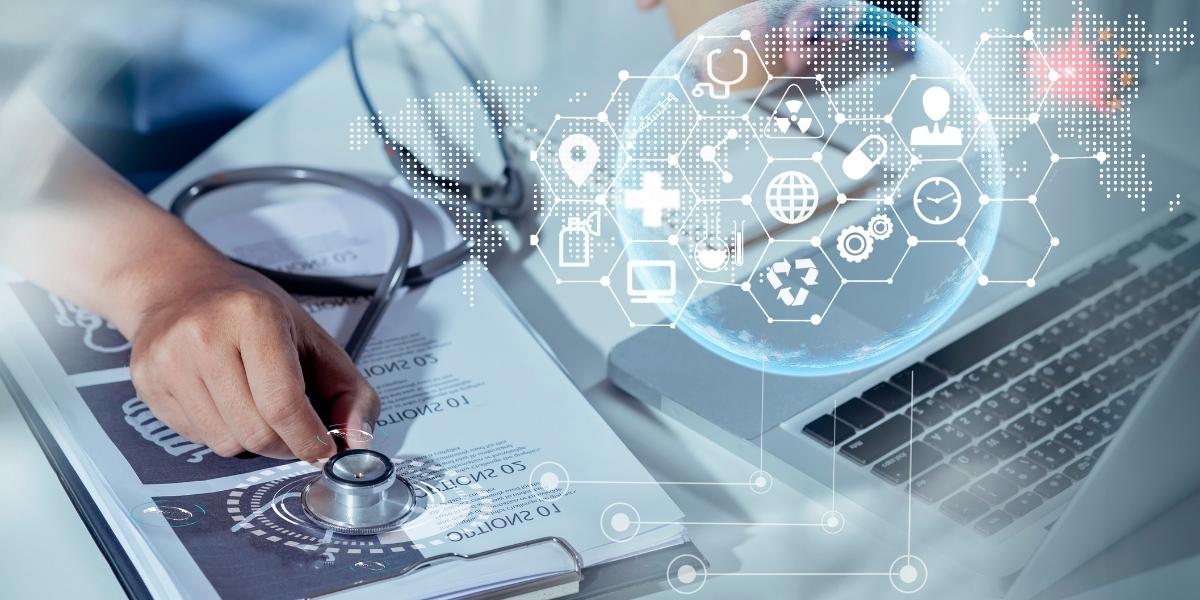 The Biden administration proposed new regulations aimed at overhauling the application and renewal processes for Medicaid and other government programs, including ensuring a beneficiary's returned mail doesn't automatically lead to coverage denials.
The number of patients who need access to mental health services growing, yet there continues to be a shortfall of health professionals who can meet that demand. Behavioral health integration (BHI) will be essential in easing the nation's mental health crisis and incorporating digitally enabled care into BHI can help physicians reach even more people in need of care, experts from the AMA and Manatt Health said during a recent AMA webinar.
The expansion of telehealth services during the COVID-19 pandemic was associated with individuals staying in treatment longer and reducing their risk of medically treated overdose, according to a new study.
CVS has agreed to acquire Signify Health for $8 billion, winning out over potential buyers including Amazon and UnitedHealth in a bidding war for the home healthcare company. The deal will add 10,000 clinicians under CVS' umbrella, along with technology to help providers, plans and employers coordinate in-home care.