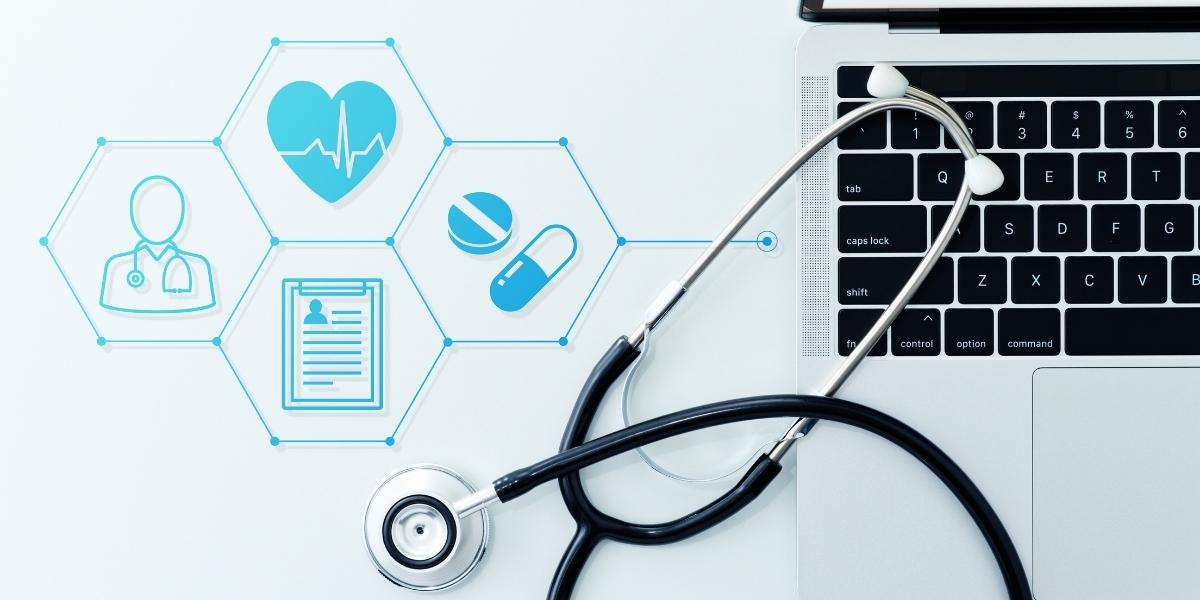 While generative artificial intelligence will "completely" reshape primary care, there's still a "huge gap between hype and reality" for healthcare AI, a Mount Sinai Health System leader told Becker's.
Balancing HIPAA compliance and effective marketing is a challenge. Many healthcare companies remain unaware of HIPAA provisions and ways to comply with them. According to a recent study, patients who worry about breaches of their electronic health records are three times more likely to withhold information from their physicians.
On Aug. 24, CMS officials announced the results of 2022 monetary savings coming out of the Medicare Shared Savings Program (MSSP) for ACOs. Federal healthcare officials praised the MSSP program for its having saved Medicare $1.8 billion in 2022. Among the highlight results: 63 percent ACOs received shared-savings earnings, while physician-owned ACOs did the best at achieving financial savings.