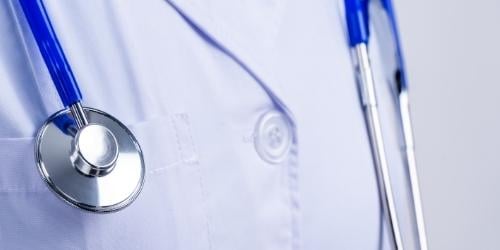 To fully appreciate the transformative potential of artificial intelligence in health care, one must think globally. When applied to people in extreme poverty, its impact could be as great as the discovery of penicillin.
Craig Kinyon, president and CEO of Richmond, Ind.-based Reid Health, said that as healthcare deals with financial challenges, the importance of technology and innovation at times like this is "undeniable."
In Q2'23, global digital health funding slipped for the sixth straight quarter, while deals reached an 8-year low. However, investors continue to back promising startups, with Q2 seeing upticks in early-stage deal sizes and mega-round deals.
Claroty's Global Healthcare Cybersecurity Study 2023 reveals priorities and challenges amid escalating cyber-physical connectivity
After renegotiating the contract at the center of the VA's EHR modernization, CIO Kurt DelBene believes things are headed in a good direction.