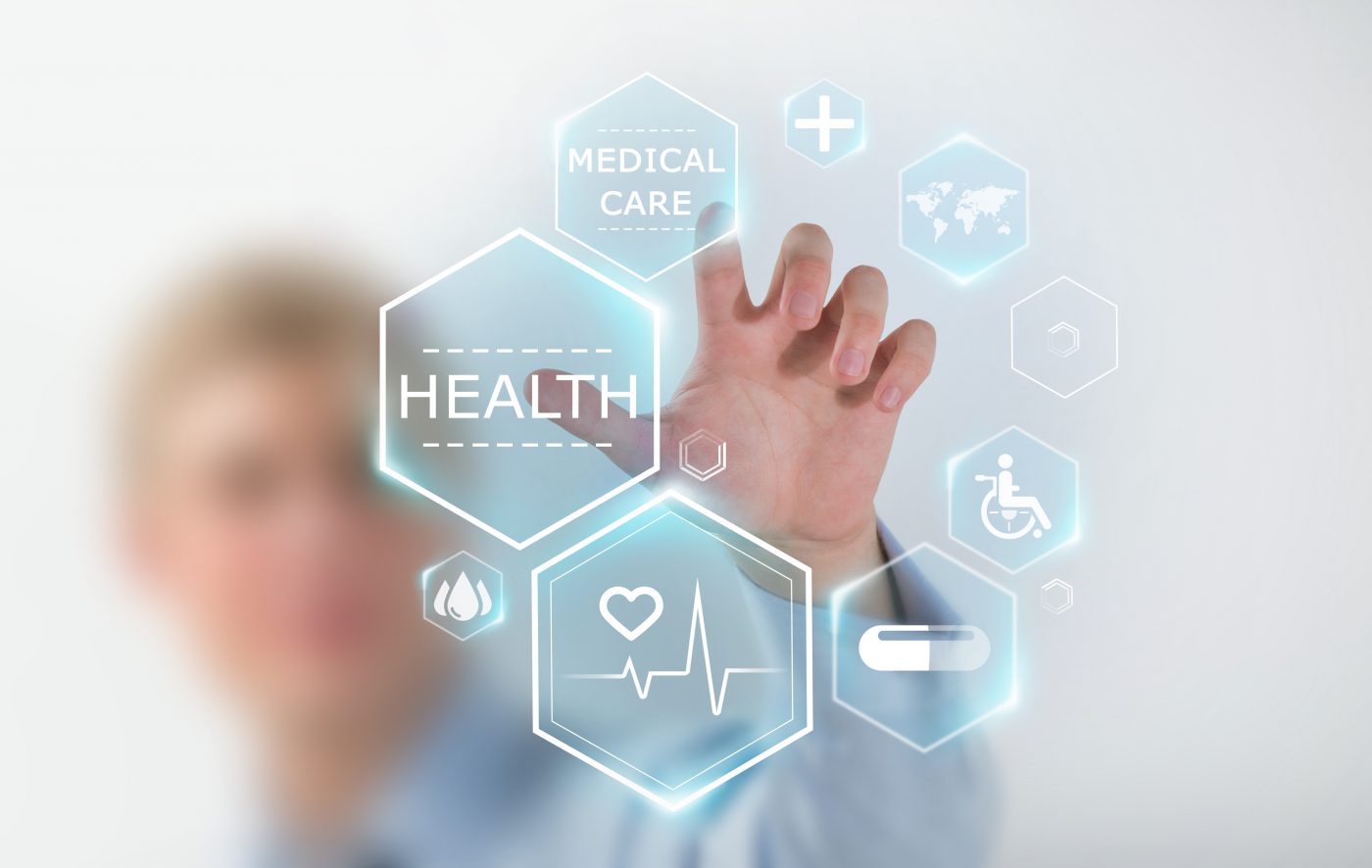 A critical component of VA's Electronic Health Record Modernization (EHRM) effort, the Centralized Scheduling Solution (CSS) will be implemented at all VA health facilities to expedite patient-care coordination throughout the department.
According to the latest edition of Kaufman Hall's National Hospital Flash Report, which is based on July data from more than 800 hospitals, operating margins were down 28% in the first seven months of the year compared to the same period last year.
Healthy People 2030 plans to continue the agency's work to address key social determinants of health, like economic stability, educational access and quality, access to care and quality of care, neighborhood, and the social and community context outlined in Healthy People 2020, HHS.
Exchange plan enrollees were the largest users of virtual care even before the pandemic, according to the report, and are also significantly more likely to seek out ways to compare prices. About a third looked up prices for drugs and health services, while 29% of people with employer coverage looked up drug prices and 27% looked up service prices, according to the report.