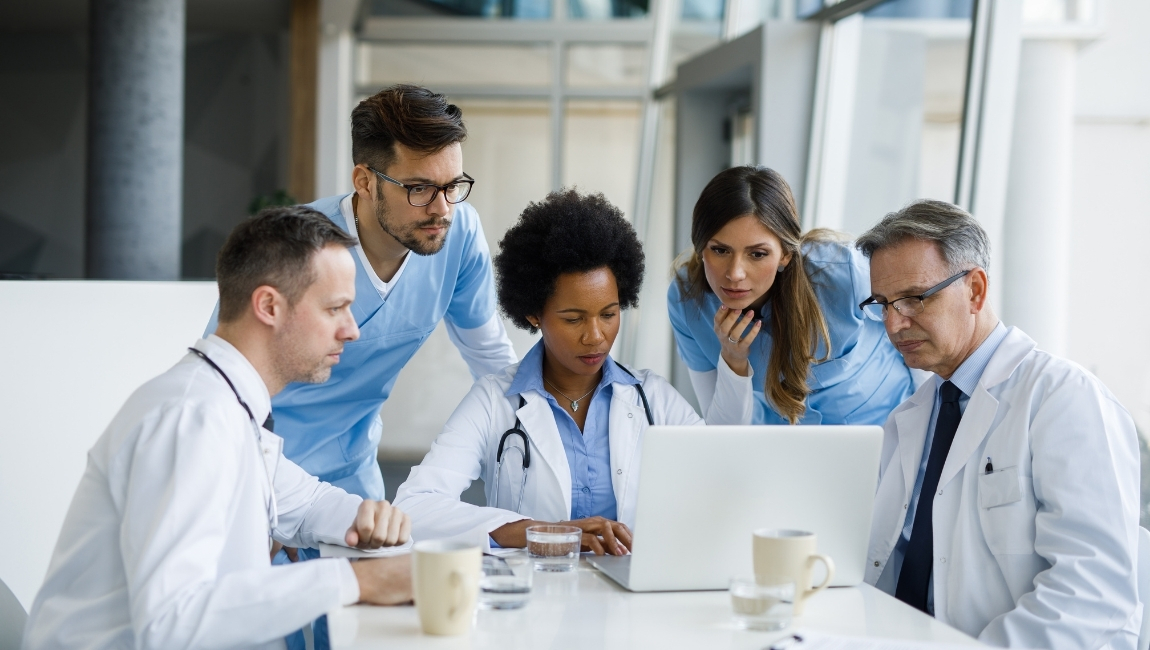 Your practice is considering making a move—or has moved—to a collaborative care model so patients have greater access to mental health care in the primary care setting. It's a model that requires collaboration and coordination that doesn't always fit into previous billing codes.
The Centers for Medicare & Medicaid Services (CMS) announced the change in a new guidance released Friday focusing on the final price transparency rule released last October. The guidance focuses on a requirement that certain health plans disclose online their in-network provider rates for covered items and services, out-of-network allowed amounts and billed charges for certain items and services.
Mental healthcare in rural farming communities is in a state of emergency due to ongoing challenges with accessibility and availability. Despite the ongoing crisis, telemedicine solves the problem of accessibility and availability.
The Centers for Medicare & Medicaid Services (CMS) has proposed cutting Medicare's physician payment rates by 3.75% next year. This would be on top of other scheduled cuts and add up to a 9.75% payment reduction for 2022.