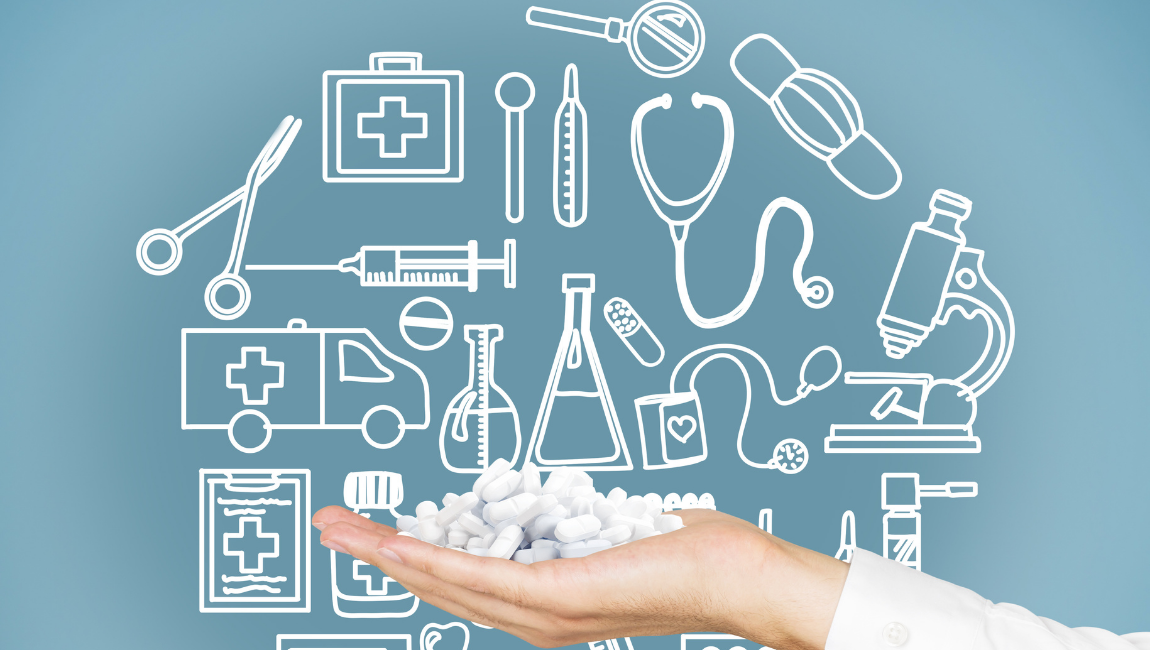 Healthcare costs will balloon 7% next year, as payers hammer out new contracts with providers, the labor shortage stretches on and drug prices continue to increase, according to a new report by PwC.
HHS is investigating Radius Global Solutions for a hacking/IT incident within its network server that has affected over 600,000 individuals.
Voice artificial intelligence company Suki has integrated its AI voice-powered tool, Suki Assistant, into Epic's electronic health record software through the EHR vendor's ambient application programming interface, the company announced Wednesday.
People are more likely to say they are comfortable with AI use for administrative tasks than for tasks like diagnosing an illness or developing a treatment plan, writes health analyst Ricky Zipp.