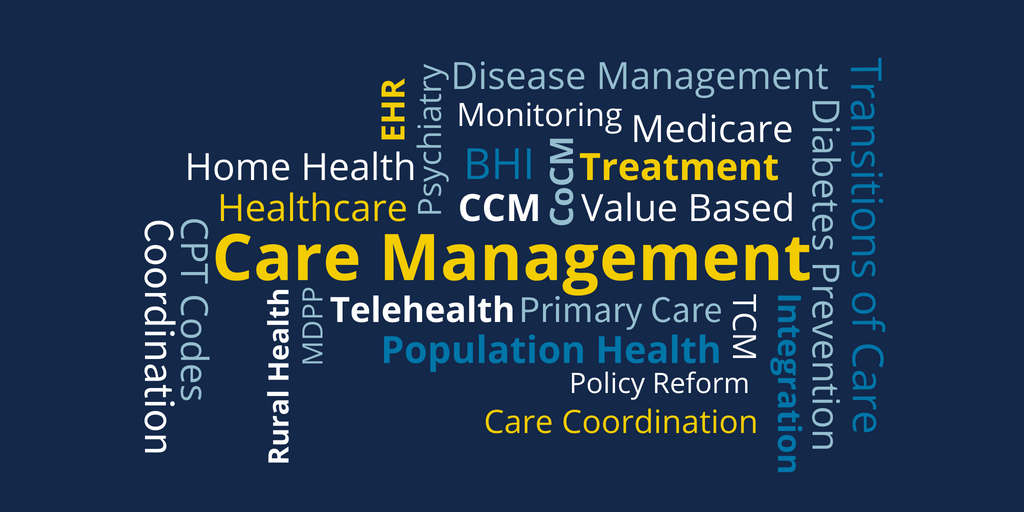 The Senators' Department of Veterans Affairs IT Reform Act would bring more accountability and oversight to the office within VA charged with delivering IT projects critical to providing care and benefits to millions of veterans and their families across the country.
While the U.S. healthcare brings all hands on deck to treat the COVID-19 patients, we have seen a massive acceleration in the use of telehealth to make sure care delivery is not delayed for other patients. The U.S. telehealth market is expected to reach around $10 billion by the end of the year - a dynamic that will remain on its course after the pandemic as well.
VA achieved this reduction by aggressively emphasizing the safe and responsible use of prescription opioids and transforming the treatment of chronic pain using alternative therapies and treatments often in place of or in conjunction with pain medication.
Medicaid enrollment was 72.3 million in April, up from 71.5 million in March and 71 million in February, according to the latest enrollment figures released last week by the Centers for Medicare & Medicaid Services. The increase in March was the first enrollment uptick since March 2017.