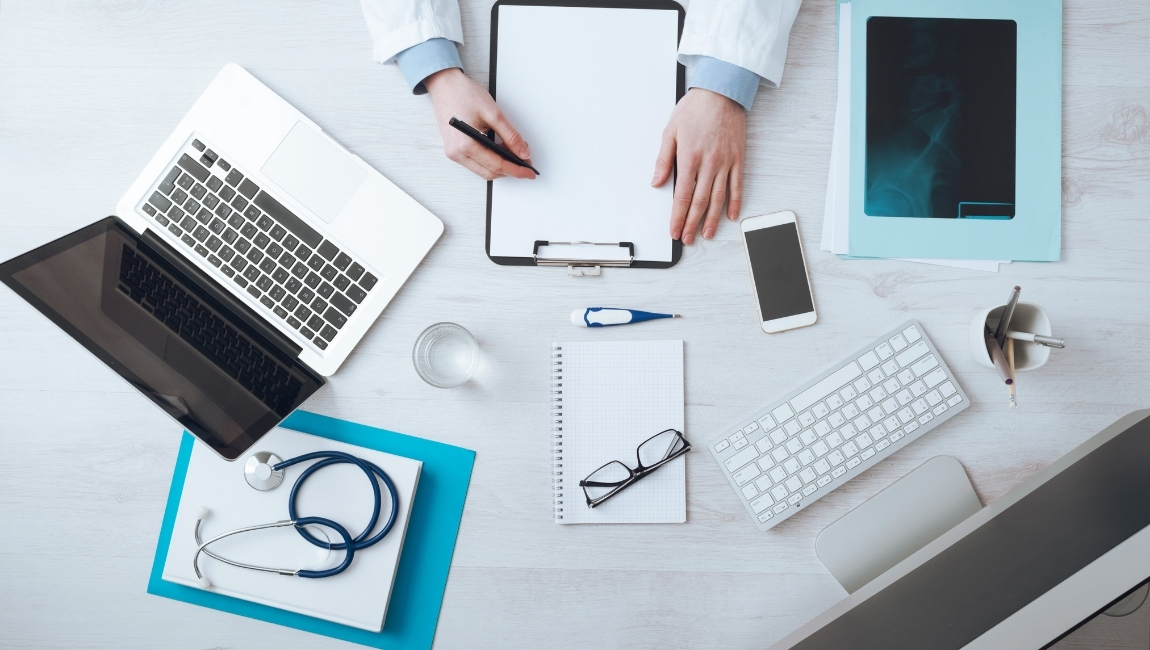 Many hospitals and health systems are still struggling to recover from one of the toughest financial years on record, yet 88% plan to increase their third-party technology investments in 2023-2024.
Key lawmakers, including Senate Veterans Affairs Chair Jon Tester (D-Mont.), are trying to give the VA one more try to get it right after the department halted the system rollout this spring and renegotiated its contract with the vendor, Oracle Cerner.
GNC, the global powerhouse in health and wellness, announced today the launch of its free supplemental healthcare service,
GNC Health
, available exclusively to GNC PRO Access members and as part of the brand's reimagined loyalty program. The revamped loyalty program provides GNC PRO Access members with free telehealth appointments and more than 100 free prescriptions with no co-pay required.
Across organizations, physicians and other clinicians have long cited a need to ease documentation requirements in the EHR. Research published in March 2022 found that U.S. physicians who use EHRs spend an average of 1.84 hours a day completing documentation outside work hours.
Want to live up to an additional 24 years? Just add eight healthy lifestyle choices to your life and that could happen, according to a new unpublished study analyzing data on US veterans. "There's a 20-year period in which you can make these changes, whether you do it gradually or all at once," said lead study author Xuan-Mai Nguyen, a health science specialist for the Million Veteran Program at the VA Boston Healthcare System.