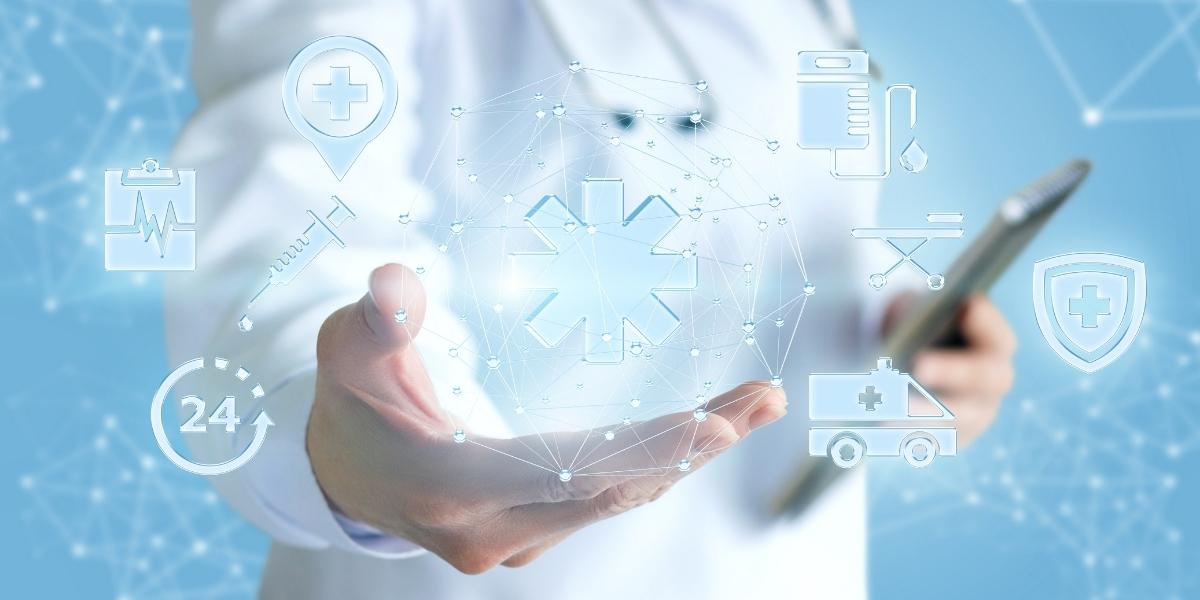 Until recently, there were literally no words to describe health care services or procedures delivered via augmented intelligence (AI)—often called "artificial intelligence"—in the Current Procedural Terminology (CPT®) code set, known the "language of medicine." Appendix S to the CPT code set provides uniform terminology and a taxonomy that creates a path to payment for AI-related medical services and procedures.
Epic and Oracle Cerner have entered multiple partnerships and expanded their reach in the last two months, and they continue to seek opportunities to grow. Here are five moves both companies have made recently.
Awards to 36 grantees support President Biden's Executive Orders on Strengthening Medicaid and the Affordable Care Act, and represent the largest outreach and enrollment investment ever made through Connecting Kids to Coverage program.
Luna, the leading provider of in-home physical therapy, has teamed up with UCI Health, to expand access to patient care by providing in-home physical therapy across Orange County, California
Based on Veteran feedback and VA Secretary Denis McDonough's commitment to ensuring timely access to care, the Department of Veterans Affairs launched an improved Access to Care website that now offers a simplified, user-friendly experience to make it easier for Veterans to make informed decisions as they plan their health care appointments.