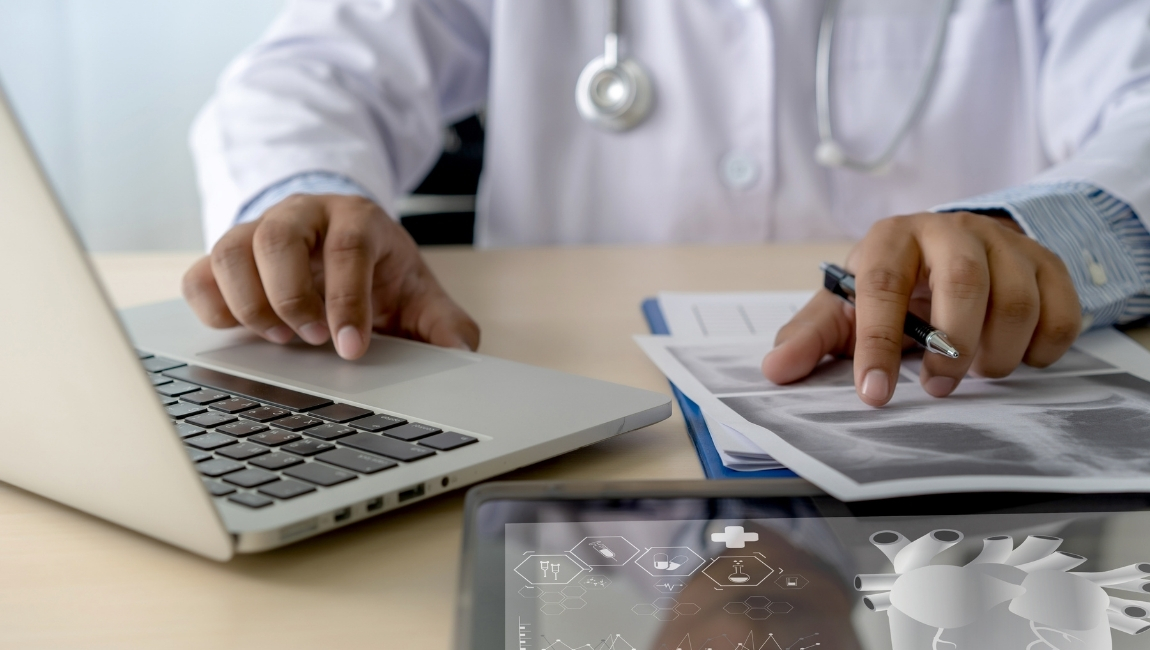 Officials from the Veterans Affairs Department pushed back on Wednesday against legislation that would impose stringent requirements on the department's beleaguered electronic health record modernization program, but voiced support for a proposal to increase oversight of major acquisition projects moving forward.
The study, posted July 10th in
JMIR Medical Education
,
suggests that chatbots could assist in some patient-provider communication, including administrative tasks and common chronic disease management.
3M Health Information Systems (HIS) today announced that U.S. News & World Report will incorporate the 3M™ Ambulatory Potentially Preventable Complications (3M AM-PPCs) software in the analysis of its 2023-2024 Best Hospitals Specialty rankings.
Last year was possibly the worst financial year for health care since COVID-19's onset. Substantial data shows operating margin declines and challenges. To close this margin gap, health systems are looking for enterprising ways to save money and manage volume.