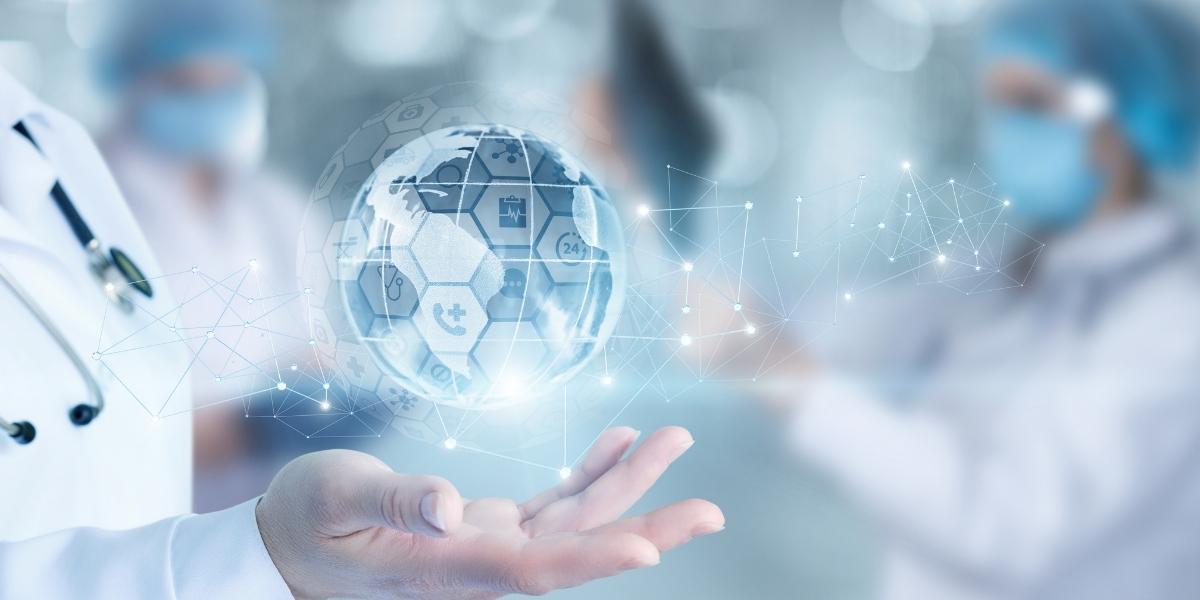 Johns Hopkins Medicine is joining a national trend this month when it begins charging a fee to send some messages through its online patient portal, MyChart, much like it does for in-person or telehealth visits, according to a memo to staff obtained by The Baltimore Banner.
The federal government will pay eligible hospitals in the 340B program $9 billion to offset payment cuts the Supreme Court ruled unlawful last year. In June 2022, the Supreme Court unanimously rejected the massive payment cuts to hospitals under the contentious 340B drug discount program and ruled the pay cuts to be unlawful.
With the debut of ChatGPT, clinicians and health systems are embracing a brainy, fluent colleague eager to assist with some of the most thankless tasks in medicine. The promise of an artificial intelligence (AI)–powered chatbot that has passed the US Medical Licensing Examination1 and can also—without complaining—prepare structured medical notes from a mélange of clinical facts, identify billing codes, and respond to patient portal messages appears to be an unmitigated boon.
With over 39 million Healthcare data breaches so far in 2023, Healthcare data breaches are continuing to impact the healthcare sector at alarming rates, even as healthcare organizations continue to adopt the latest security solutions to keep pace with the influx of new cyber threats. The healthcare sector suffered about 295 breaches in the first half of 2023 alone, according to the HHS Office for Civil Rights (OCR) data breach portal.