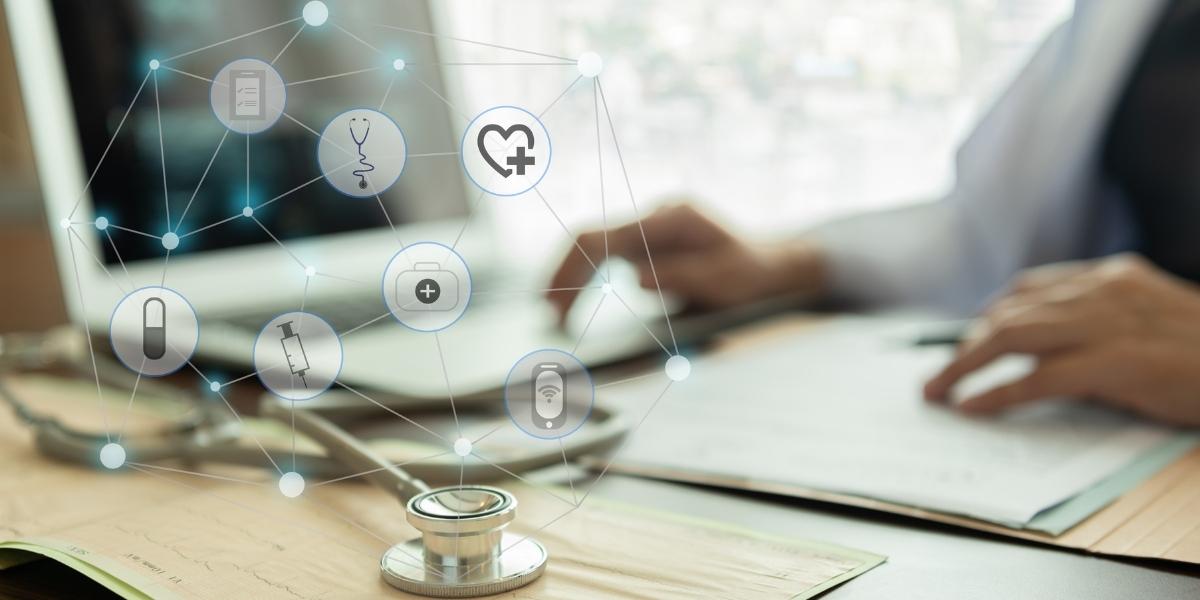 "VA is undertaking a multi-year endeavor to develop national standards of practice for each of its 50 health care professions to ensure the continued safe, high-quality care for our nation's Veterans," said Deputy Under Secretary for Health Performing the Delegable Duties of Under Secretary for Health Steven Lieberman, M.D. "These standards will ensure VA health care professionals are able to deliver services in regions other than where they may be licensed, registered, certified or limited by a state requirement, so Veterans can get the care they need, when they need it."
Boston Medical Center launched a program dedicated to speeding up the timeline between discovering health inequities and implementing action plans to address them. The hospital has already made changes to its clinical guidelines based on the program's research on preeclampsia complications among Black maternity patients.
The Centers for Medicare & Medicaid Services' (CMS') proposed rule released Thursday outlines the conditions of participation for a facility to become a Rural Emergency Hospital, which enables a facility to offer emergency care, observation and other outpatient services.
Dr. Busis, who chairs the American Academy of Neurology (AAN) telehealth subcommittee, said that a hybrid of in-person care and telehealth is the future of chronic care management in neurology. Three speakers who focused on different subspecialties of neurological care took deep dives into how they have incorporated telemedicine into their practices.
The bill, called the VA Electronic Health Record Transparency Act, requires the VA to report the program's costs to congressional committees on a quarterly basis, including a breakdown of program funding sources.