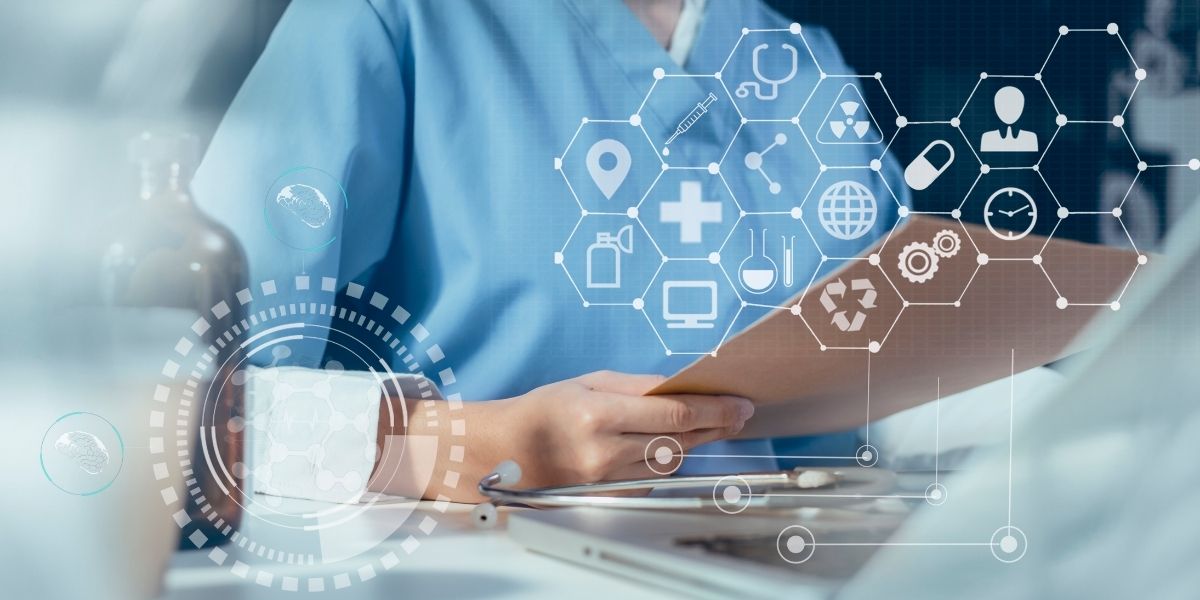 Oracle said it obtained the required antitrust approvals for the deal, including European Commission clearance. The deal will close on June 8, 2022. As of 12:00 midnight, Eastern time, at the end of the day on June 6, 2022, 69.2% of the total Shares, have been validly tendered.
As part of the Department of Veterans Affairs' national homeless prevention efforts, VA published an Interim Final Rule which allows VA to enhance the provision of legal services for Veterans experiencing or at risk for homelessness. Under section 4202 of the Johnny Isakson and David P. Roe, M.D., Veterans Health Care and Benefits Improvement Act of 2020, VA will offer up to 75 grants each year to eligible entities, with at least 10% of funding being utilized for women Veterans.
Despite renewed interest in strengthening primary care in the United States in recent years, there remains an inadequate understanding of what primary care is and does, insufficient investment in its infrastructure and growth, inadequacy in its workforce numbers and distribution, and inefficient coordination with other sectors.
Last Friday, the U.S. Department of Health and Human Services (HHS), through the Centers for Medicare & Medicaid Services (CMS), is notifying states that they now have an additional year — through March 31, 2025 — to use funding made available by the American Rescue Plan (ARP) to enhance, expand, and strengthen home- and community-based services (HCBS) for people with Medicaid who need long-term services and supports.
Rises in musculoskeletal care utilization are driving more sustainable models to incentivize high-value care. Since many total joint replacement procedures are already under bundled payments, health systems must find new ways to reduce cost while maintaining clinical outcomes.