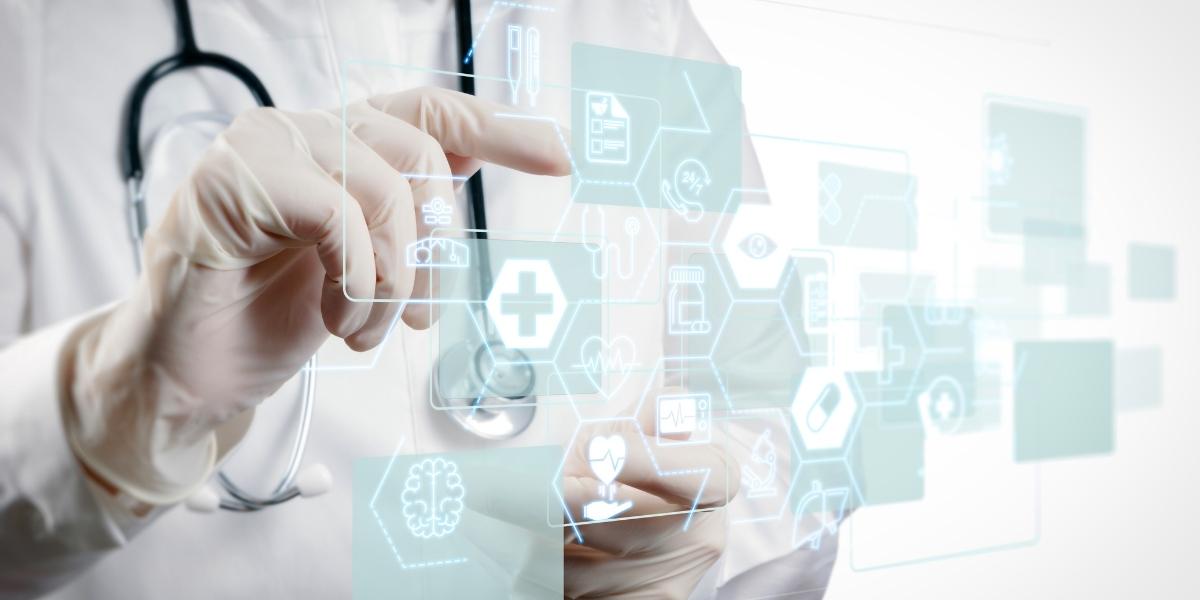 The Biden administration rolled out the Enhancing Oncology Model, aimed at improving equity and care coordination for cancer treatments. The new voluntary model will start in July 2023 and run through 2028.
The number of nurses considering leaving their jobs over the next year could be higher than previous studies suggest, according to new research from the Illinois Economic Policy Institute and the Project for Middle Class Renewal at the University of Illinois at Urbana-Champaign.
Patients diagnosed with prediabetes can take action to help prevent progression to type 2 diabetes. But doing so requires making long-term sustainable lifestyle changes and patients can be overwhelming. First Mile Care, which is a health platform that is like Uber but for prediabetes, finds ways to deliver timely diabetes prevention in patients' communities to make changes that stick.
By creating an account on Login.gov, Veterans can now use the same login and password to access a growing list of federal government websites, including the Department of Veterans Affairs, Office of Personnel Management and Small Business Administration to deliver a secure and streamlined identity verification experience.