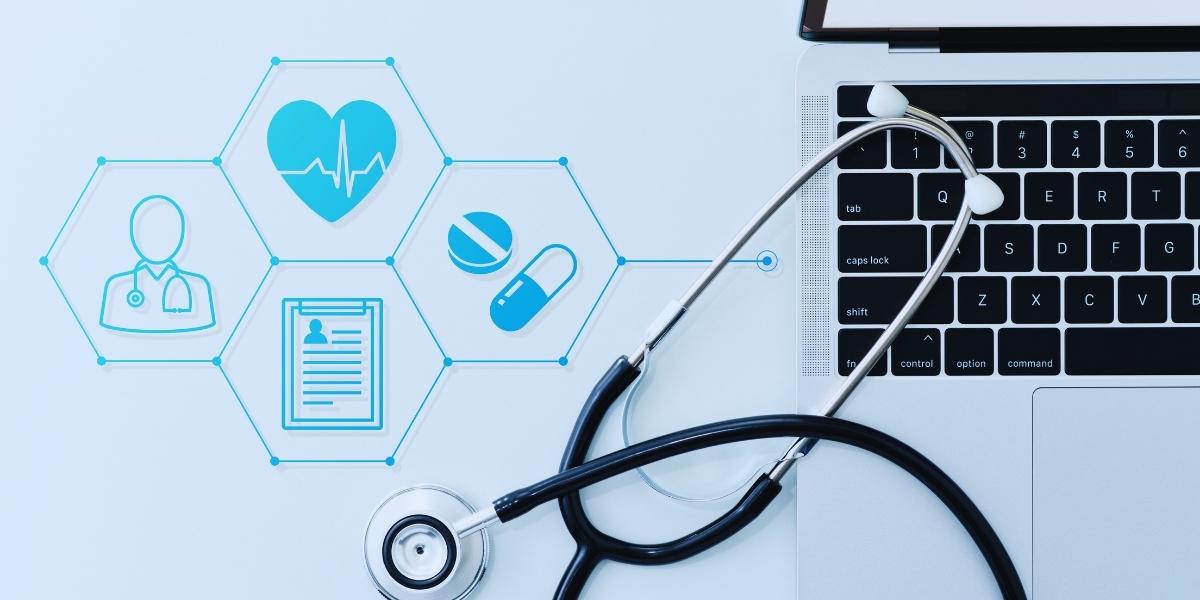 Stakeholders reported that advanced primary care and ACO initiatives have not successfully integrated specialty care into their organizations and/or care delivery infrastructure due to a complex set of barriers and disincentives. Four themes emerged from interviews that can inform model designs to better integrate specialty care.
Epic plans to join the Trusted Exchange Framework and Common Agreement, which would connect nearly 2,000 hospitals and 45,000 clinics that use the company's medical records software to take part in the nationwide data-sharing framework.
Telehealth advocates are looking to capitalize on virtual care's positive momentum after two years of COVID-19, hoping to shape a friendlier physician licensing landscape as states increasingly reformulate policies mediating cross-state care.
The Biden administration is proposing an $810 million cut to Medicare payments to home health agencies next year due to the implementation of new changes to how payments are calculated.