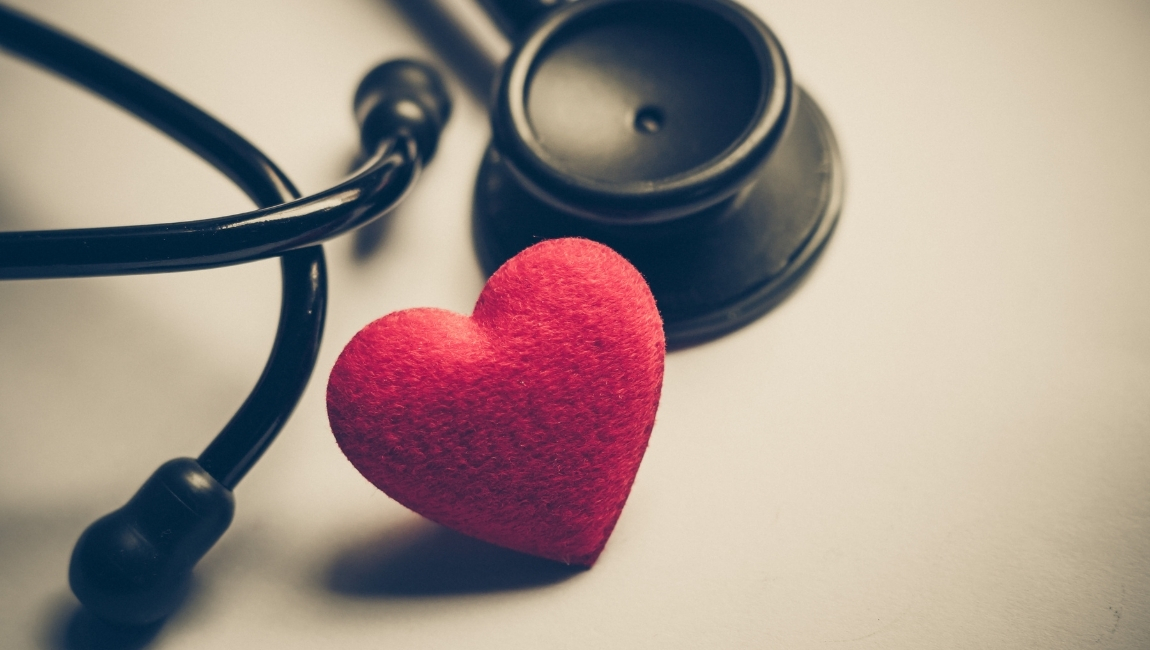 The annual cost of healthcare for a family of four was $26,078 in 2020, 4.2% lower than the year prior based on Milliman's projections. In fact, all categories Milliman examined — except for one, pharmacy costs — were lower year over year.
An action plan shared by the FDA earlier this year showed how the regulator is thinking about future regulations for AI and machine learning in healthcare. But the agency still has several big questions to address as it prepares to roll out new guidance.
The Centers for Medicare & Medicaid Services (CMS) released a proposed rule Wednesday that delays implementation of a requirement for manufacturers to report multiple best prices for a drug covered under Medicaid if the drugmaker is participating in a value-based purchasing arrangement.
One connection that's increasingly being understood is how what happens outside the walls of hospitals and exam rooms affects patients' long-term health outcomes. "Upstream" factors, which—on the surface—might seem unrelated to medicine or health care actually have the "downstream" effect of lower life expectancy.