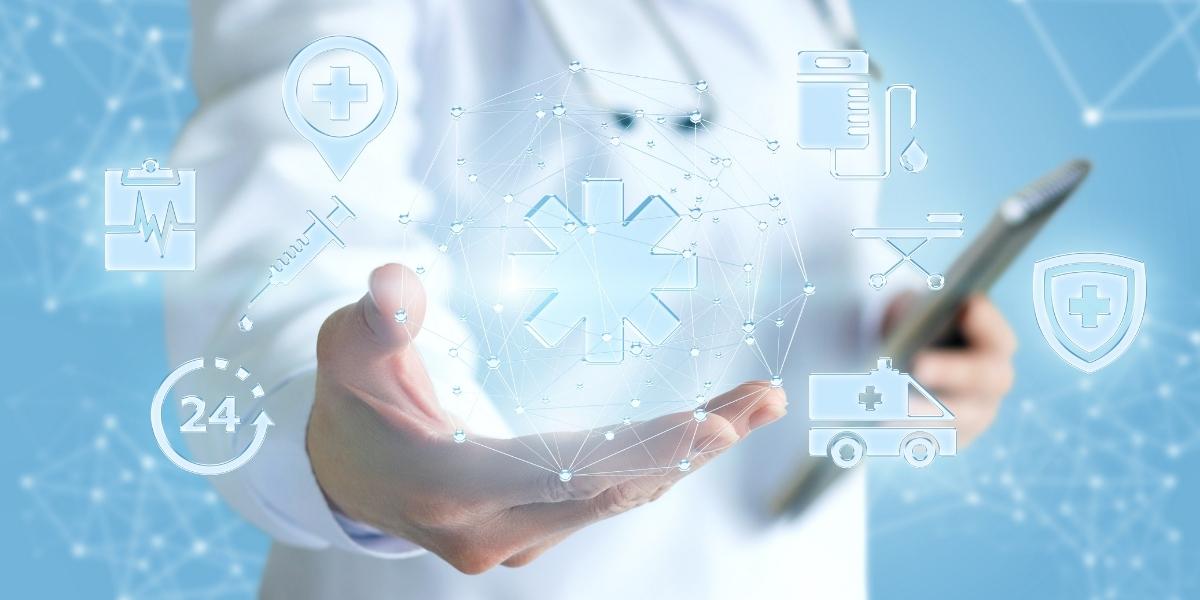 Two days after it completed its $28.4 billion acquisition of Cerner, Oracle announced plans to build a national, anonymized health information management system.
The Department of Veterans Affairs launched Pathfinder.va.gov in early June serving as the "front door" for vendors and innovators to engage with VA while providing useful resources. Via the Pathfinder website, users can submit their innovative ideas, solutions, products or services — and provide information about themselves, company or organization.
Half of the physician's day is spent in the EHR and desk work, while more than one-third of time with patients is spent on nonclinical tasks. With the Help of AMA Steps Forward "Taming the Electronic Health Record Playbook," physician practices and health care organizations can learn how to rein in the EHR workload and cut down on physician "pajama time."
Several groups have written to the Centers for Medicare & Medicaid Services (CMS) asking for more time to implement the good faith estimate portion of a rule that bans surprise medical bills. The rule, which is the subject of a broader legal fight with the healthcare industry, is set to take effect on Jan. 1, 2023.