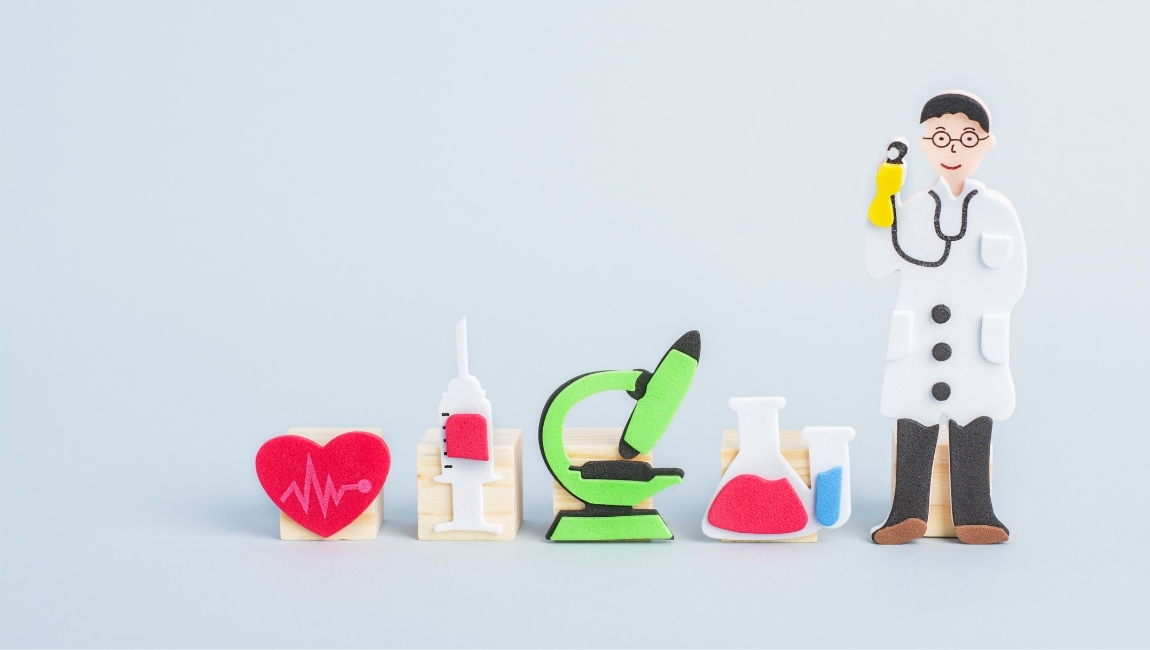 Advancements—in telehealth, in stress reduction, in medical education and in renewed attention to public health infrastructure, to name just four areas—can improve the health of our nation. Building on the progress we've made means returning to a better normal, not just a new one.
Prescriptions written during patients' discharge from the hospital often go unfilled because of barriers such as cost, transportation issues, outpatient formulary restrictions and adverse formulary tiering that thwarts medication adherence and continuity of care, according to an AMA Council on Medical Service report adopted at the June 2021 AMA Special Meeting.
The Department of Health and Human Services (HHS) announced $424.7 million in funding to more than 4,200 rural health clinics for COVID-19 tests and efforts to mitigate the virus. The funding, released Friday, is part of a larger effort by the Biden administration to address equity gaps in healthcare.
A senior researcher at RTI International previews her HIMSS21 session, explaining how providers can improve health outcomes of socially at-risk patients.