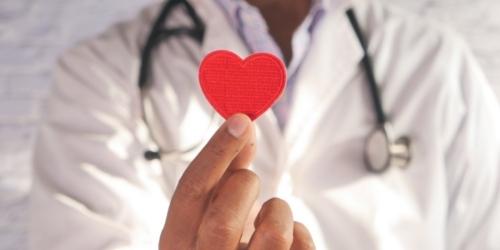 As part of his first State of the Union address, President Biden identified supporting Veterans as a key pillar of his Unity Agenda and an issue that can unite the country. The Sergeant First Class Heath Robinson Honoring our Promise to Address Comprehensive Toxics (PACT) Act makes good on that promise.
Atlantic Health System in New Jersey uses augmented intelligence (AI) to spot potential abnormalities in diagnostic imaging studies and then move those images to the top of the list for a radiologist to review.
Various organizations across healthcare and academia have created an alliance to eliminate virtual healthcare disparities by increasing care access and building on digital health innovations.
Hospital spending would decline by $3.8 billion, while spending on physician practice services would drop by $1.3 billion, according to a report from the Robert Wood Johnson Foundation and the Urban Institute published Wednesday. Prescription drug spending would decline by $3.4 billion and spending on other services outside of hospital and doctors' offices would fall by $2.8 billion.