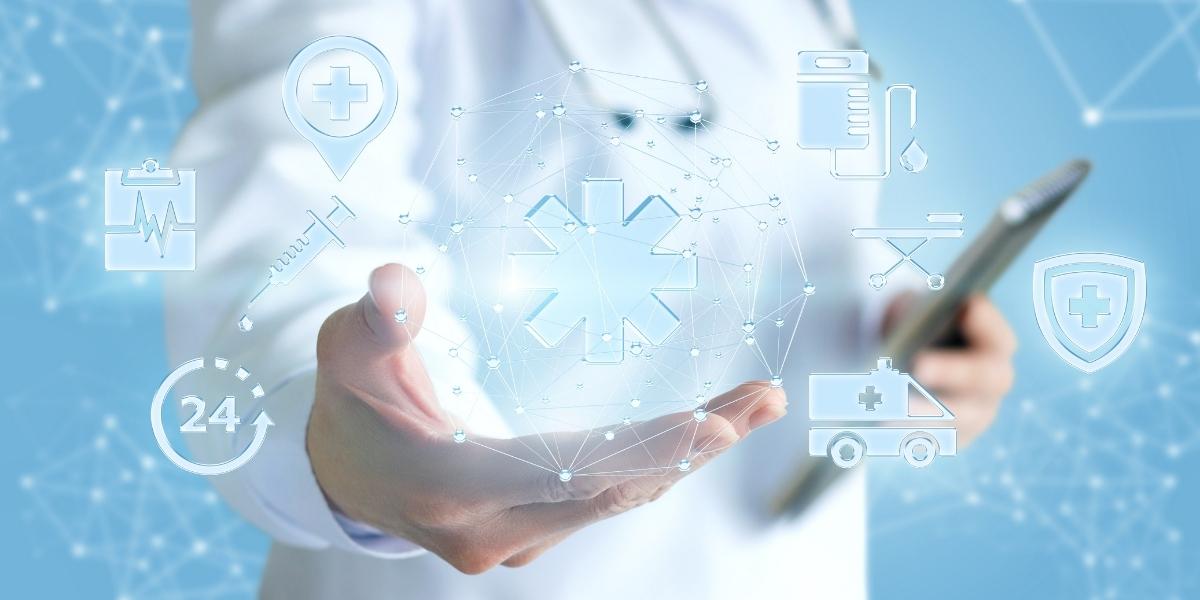 Policy analysts, Democrats, and Republicans dissatisfied with the deal agree: Federal health programs have dodged a budgetary bullet in the Washington showdown over raising the nation's debt ceiling.
Nearly 100 million U.S. adults have prediabetes, and among those with the condition, just 19% find out they have this condition from a physician or other health professional.
Physician leaders at
Henry Ford Health
decided to tackle these troubling statistics by implementing functionalities within their certified EHR platform to screen, test and refer patients with prediabetes.
The Veterans Health Administration increased its total workforce by 13,627 (3.6%) between October 2022 and April 2023, the highest growth rate for VHA in over 20 years. The Veteran Benefits Administration hired 4,120 employees during the same time period, the highest growth rate for VBA in 15 years.
Broad swaths of rural America don't have enough primary care physicians, partly because many medical doctors prefer to work in highly paid specialty positions in cities. In many small towns, osteopathic doctors are helping fill the gap.
More than half a million enrollees in 11 states have already been removed from the Medicaid program as states begin the process of determining who is still eligible for coverage after a period of continuous enrollment during the COVID-19 pandemic.