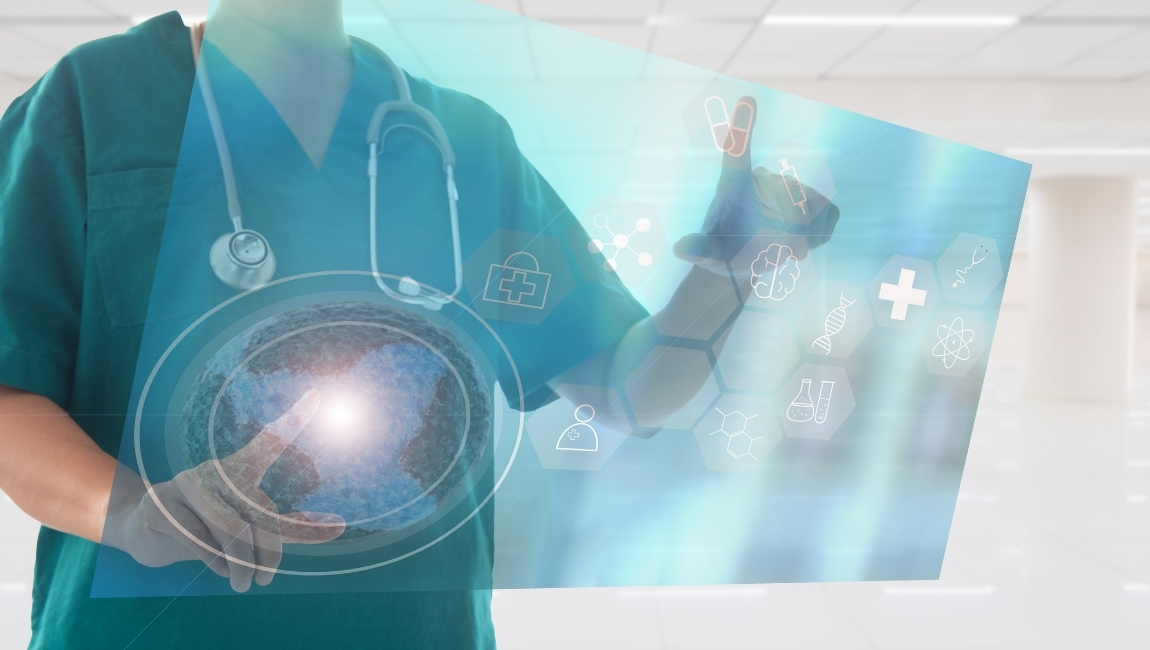 The Secretary of the U.S. Department of Veteran Affairs, Denis McDonough, visited Spokane, Wash.-based Mann-Grandstaff Medical Center after he heard concerns that the VA's Cerner EHR adoption was causing distress for veterans and hospital staff, according to an April 29 article by CBS affiliate Krem 2.
The Centers for Medicare & Medicaid Services finalized on Friday the second part of the Notice of Benefit and Payment Parameters that outlines regulations on the ACA exchanges for the 2022 coverage year. A key part of the rule was more flexibility for consumers to sign up for a special enrollment (SEP) period to get coverage outside of open enrollment.
Between 2014 and 2017, healthcare facilities with more significant EHR capabilities had better clinical quality composite measures than other facilities, but healthcare clinics that adopted EHRs during that time period had less significant clinical quality increases, according to a study published in JAMA Network Open.
Elizabeth Fowler, who took the reins at the Center for Medicare and Medicaid Innovation a few months ago, said CMMI will focus on enacting fewer but more targeted models, speaking in her first public remarks since taking the helm.