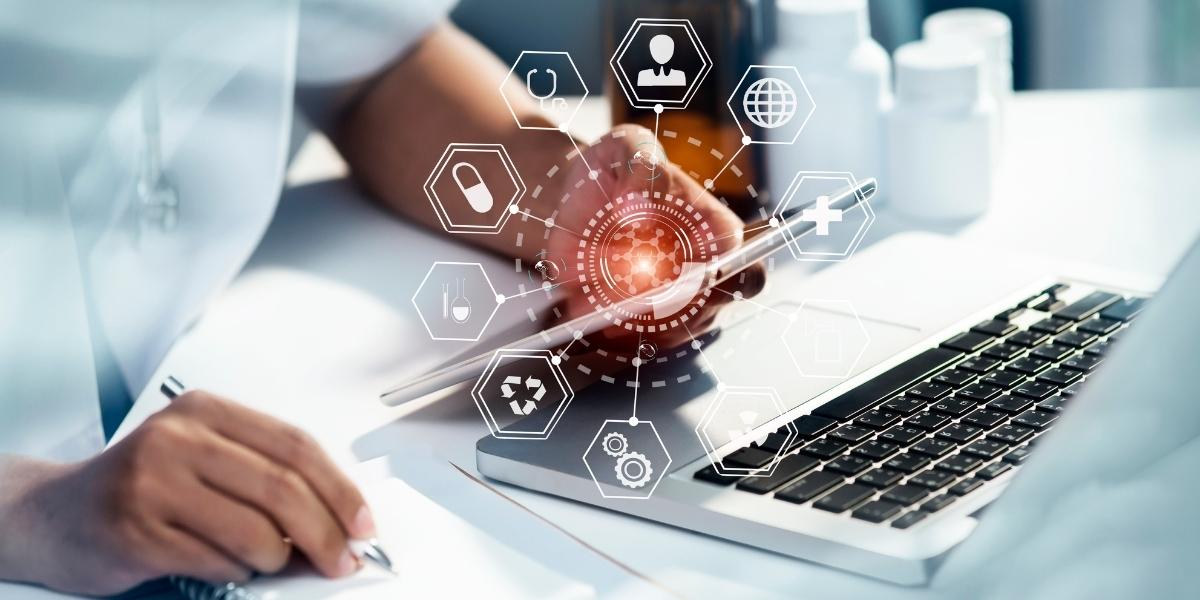 Newly proposed standards and requirements would better ensure access to care, accountability, and transparency for Medicaid or CHIP services, including home and community-based services
First launched in 2019, Walmart Health offers primary and urgent care, labs, X-ray and diagnostics, behavioral health, dental and hearing services all in one facility located next door to a Walmart Supercenter. The company has more than 30 locations in Arkansas, Florida, Georgia, Illinois and Texas.
A study published in JAMA Internal Medicine late last week revealed that when it comes to more nuanced tasks like answering patient questions, responses generated from AI-based chatbots were typically longer, higher in quality and more empathetic than those from the physicians.
CVS Health has sealed the deal on its acquisition of Oak Street Health, picking up about 169 medical centers in 21 states. The acquisition will broaden CVS Health's value-based primary care platform and significantly benefit patients' long-term health by improving outcomes and reducing costs – particularly for those in underserved communities, according to the company in a press release Tuesday.
Community paramedicine allows paramedics to use their skills outside of emergency settings. The goal is to help patients access care, maintain or improve their health, and reduce their dependence on costly ambulance rides and ER visits.