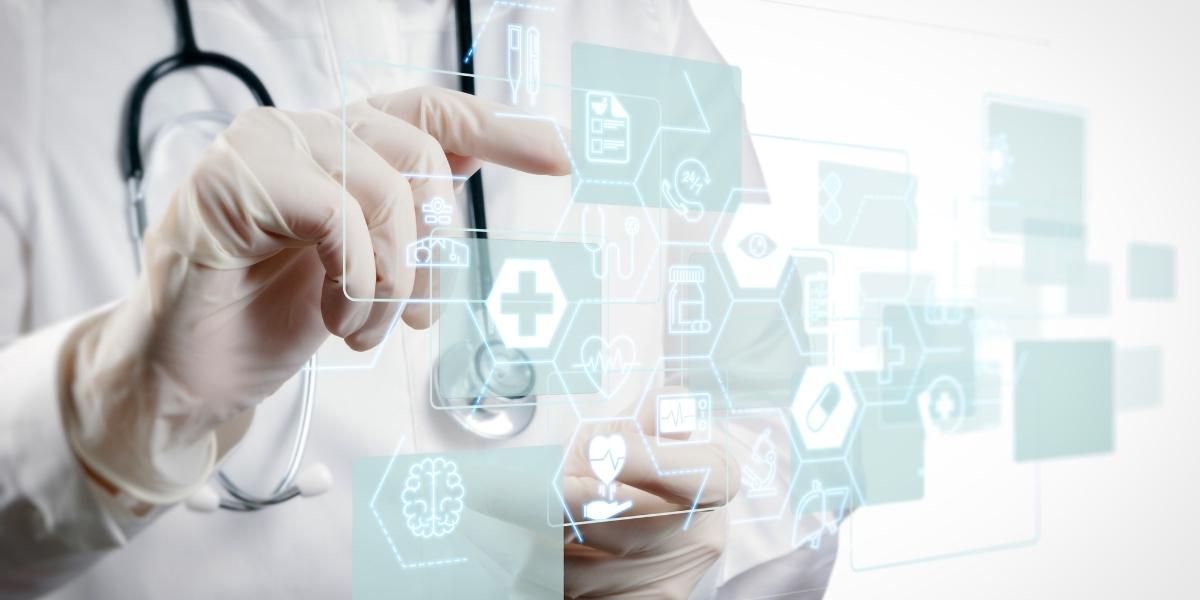 Telehealth utilization has dropped as the pandemic emergency has waned. For telehealth utilization to meet the higher expectations set during the pandemic, the technology must be wielded for more than just episodic or urgent care.
An AMA Telehealth Immersion Program event co-hosted with the American College of Emergency Physicians (ACEP) provided an overview of the innovative ways telemedicine is being used in emergency settings and discussed how telehealth can continue to help physicians provide better care for patients.
The funding will be made available to those increasing access to medications for opioid use disorder (OUD) and supporting prevention, harm reduction, treatment and recovery support services for OUD and other substance use disorders.
In addition to the Current Procedural Terminology (CPT®) codes, health plans and hospitals may use CPT consumer-friendly descriptors to comply with the requirement of the final rule for a plain language description of services. These descriptions are already included in the CPT license for every code.
The Department of Health and Human Services and partners' new funds will support CARB-X, the world's largest public-private accelerator supporting early-stage therapies and diagnostics for antibiotic-resistant infections. To date, the program has used its $503 million in funding to advance 92 such products.