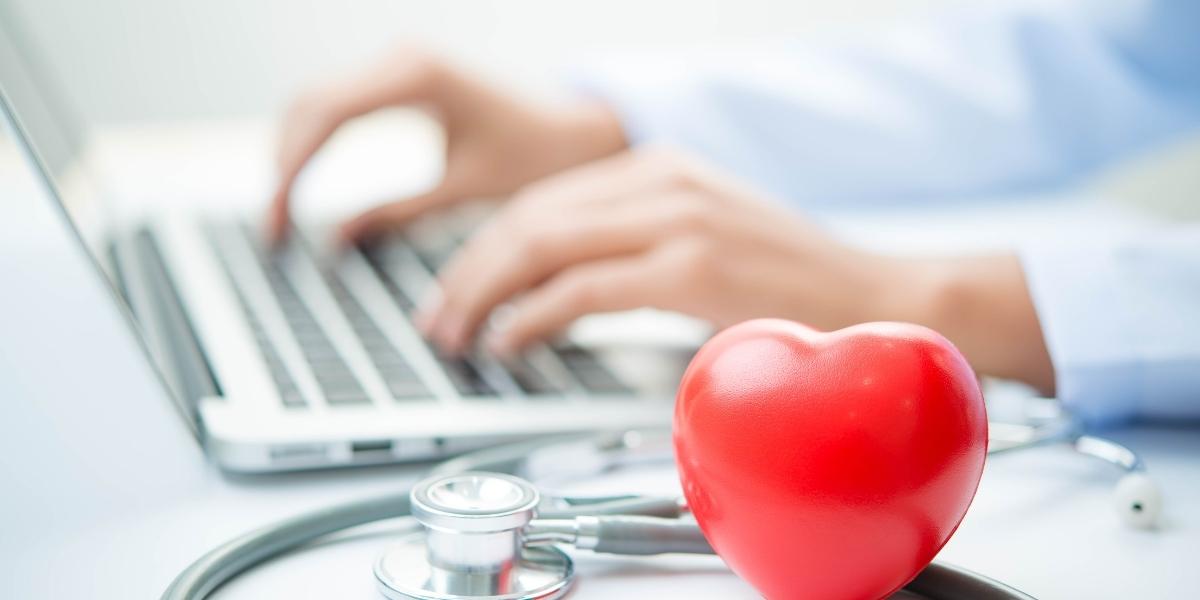 The Senate's Permanent Subcommittee on Investigations put Medicare Advantage (MA) plans on notice last Wednesday, demanding answers for claims denials. Chairman Richard Blumenthal, D-Connecticut, said in an opening statement during the hearing that the committee sent letters to the three largest MA plans—UnitedHealthcare, Humana and Aetna—seeking documentation on how they make decisions around claims denials.
When infectious diseases physician Stephen Parodi, MD, pictures doctors from a century ago, he sees doctors who carried a black medical bag and routinely made house calls to care for their patients.
Thanks to technology advances, he believes that level of care is the wave of the future—though perhaps without the black bag.
Gummed-up commercial payments to hospitals along with frequent initial claims denials and other roadblocks are delaying providers' financial recovery following a fraught 2022, accounting, consulting and technology firm Crowe wrote in a recent report.
The Federal Trade Commission (FTC) issued last Thursday proposed changes to its Health Breach Notification Rule to underscore the rule's applicability to health apps in a bid to protect consumers' data privacy and provide more transparency about how companies collect their health information.