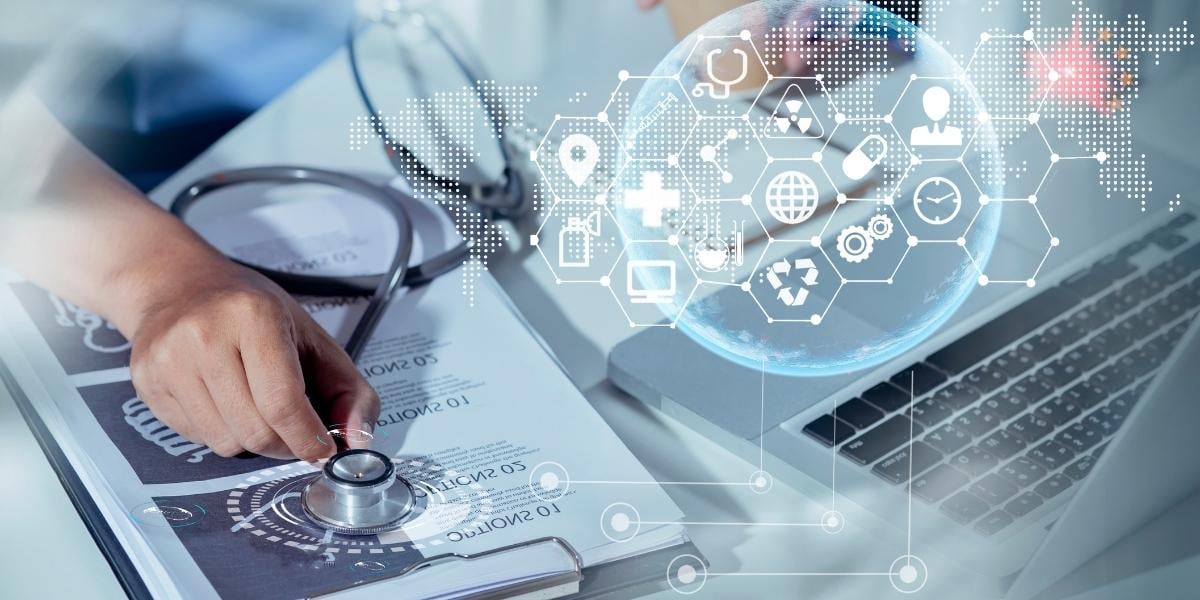 In a statement on Tuesday, the VA said the renegotiated contract "dramatically increases" the agency's ability to hold Oracle Cerner accountable across areas including reliability, responsiveness and interoperability.
Signatories of the newly announced Impact Workforce Commitment include CommonSpirit Health, Providence, Advocate Health, Intermountain Health and the University of California, San Francisco. Each will be collecting and sharing data on their progress with the Healthcare Anchor Network to ensure accountability.
Despite pushback from Republicans, a key Senate committee has advanced a bill that aims to reform pharmacy benefit managers, including a ban on spread pricing.
The PBM bill was among four passed by the Senate Health, Education, Labor and Pensions (HELP) committee on Thursday, one day after the senators heard input from major PBM and pharmaceutical manufacturer executives.
FDA Commissioner Robert Califf, speaking Monday at the 2023 Science for Patient Engagement Symposium, said the models are "ushering in the revolution that many of us were hoping for," but cautioned that the sector will need to be regulated appropriately.