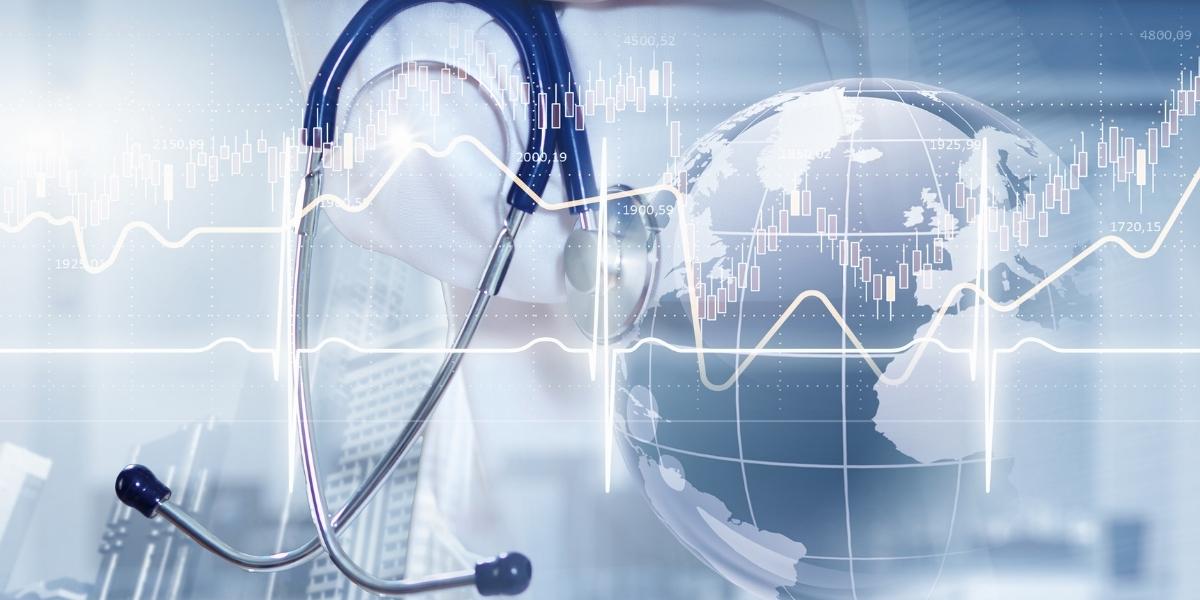 The Department of Veterans Affairs (VA) expanded its existing partnership with Verizon in a $448.3 million, nine-year extension to supply VA medical centers and healthcare facilities with mobile devices including communications during the VA's disaster recovery missions and other emergencies.
Healthcare added 40,000 jobs in April, led by gains of 24,000 posts in ambulatory services, 9,000 in nursing and residential care facilities and 7,000 in hospitals, according to the Bureau of Labor Statistics' monthly jobs report released on Friday.
Medicare Advantage plans aim to provide more affordable coverage to consumers from private carriers. The plans bundle Part A hospital coverage, Part B outpatient coverage and often Part D drug coverage as well as other perks like gym memberships. The "one-stop shopping" of MA is a big draw for beneficiaries, according to KFF.
Hospital margins inched upward to "razor-thin, near-zero levels" in March, a month-to-month improvement driven by volume gains across inpatient and, to a greater extent, outpatient settings, according to the latest monthly report from Kaufman Hall.
The Nottawaseppi Huron Band of the Potawatomi (NHBP), with 1,900 members, can now see how patients move through the healthcare ecosystem by tapping into the Active Care Relationship Service (ACRS), a centralized MiHIN solution for data sharing across organizations.