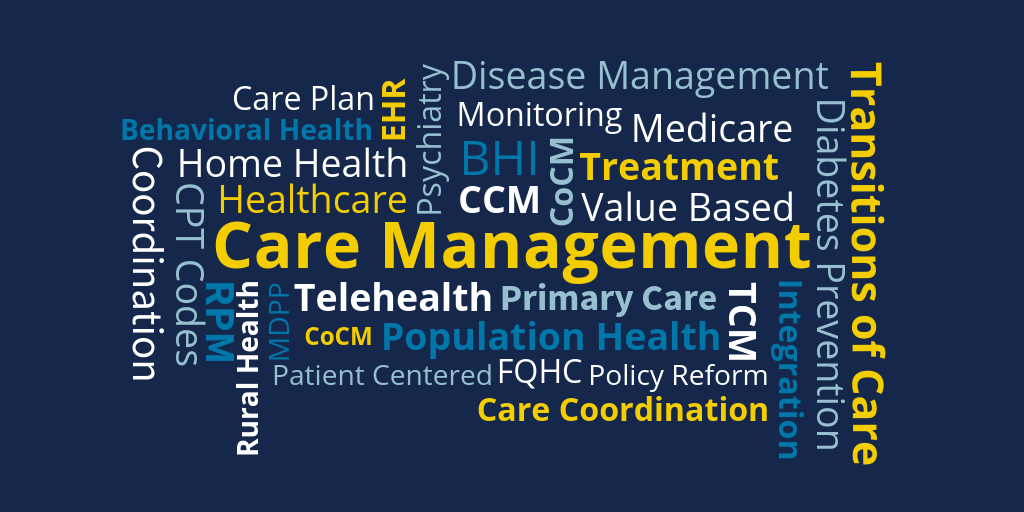 Many physicians and leaders in health care are eager to help their organizations address health inequities, but it can be tough to know how to turn those good intentions into concrete, effective actions.
"As a result of the COVID-19 pandemic, family planning clinics have already augmented the use of telehealth," said Admiral Rachel Levine, HHS' assistant secretary for health, in a statement. "These awards will help programs accelerate telehealth even more across the communities receiving awards."
The insurer announced plans to acquire Integra, a long-term care plan, in November. The plan will bring more than 40,000 Medicaid members into the Anthem fold and offers coverage to assist with managing long-term care needs and disabilities in the home.
The Center for Medicare and Medicaid Innovation (CMMI) goal was to expand the scope and accelerate the pace of learning with an eye toward hastening the transition from fee-for-service payment models to value-based care. In its second decade, the CMMI resolved to review its past and plan its future in a recently unveiled report titled "Innovation Center Strategy Refresh."