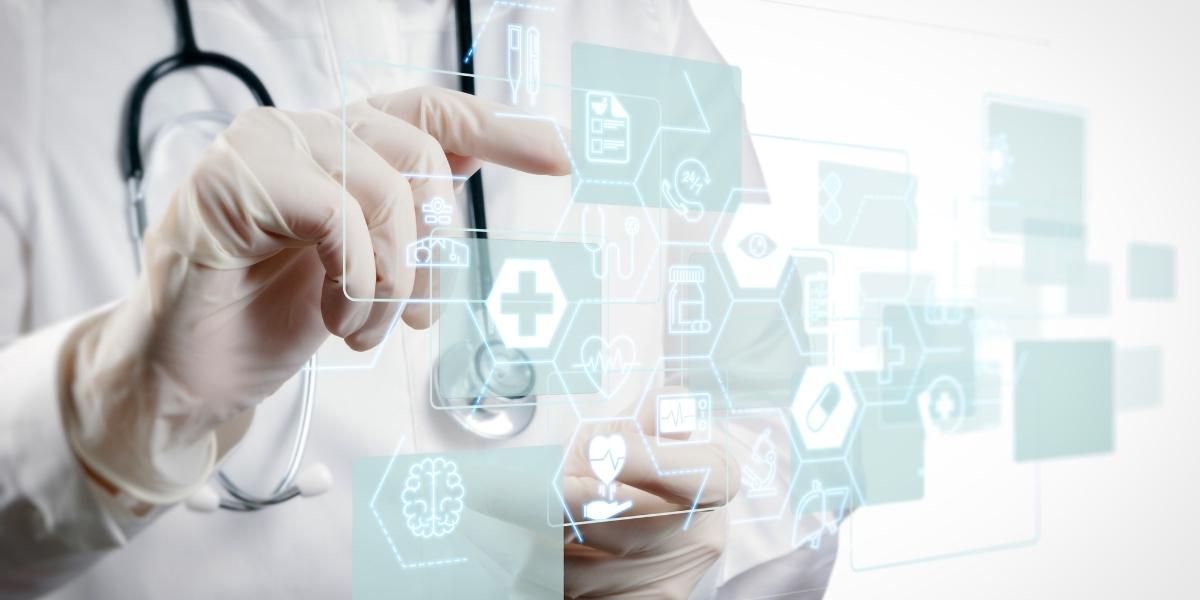 The bipartisan bill introduced by Reps. Doris Matsui, D-California, and Markwayne Mullin, R-Oklahoma, aims to give targeted funding to providers and community mental health centers aimed at adopting health IT systems.
The Hospital Cost Tool offers several paths for users to examine data—from per-state to per-hospital figures. It includes different cost measures like hospital revenue, cost to charge ratios and profitability. The tool uses data from the national Healthcare Cost Report Information System (HCRIS) on more than 4,600 hospitals nationwide from 2011 through 2019.
The Centers for Medicare & Medicaid Services (CMS) is taking steps to continue to protect nursing home residents' health and safety by announcing guidance that restores certain minimum standards for compliance with CMS requirements.
One example is a recent prediabetes clinical program partnership between the AMA and Henry Ford Health System—an AMA Health System Program member—that tested whether certified electronic health record technology (CEHRT) can be used to identify and refer patients with prediabetes to lifestyle change programs (LCP) recognized by the National Diabetes Prevention Program (National DPP).