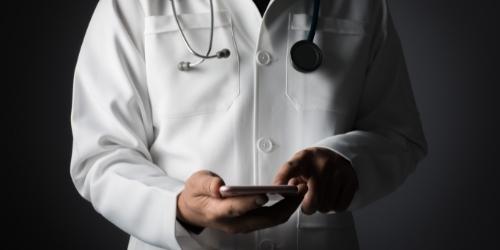 The Department of Veterans Affairs' latest pause in the rollout of its new Electronic Health Record will last longer than expected.
Laura Ruzick, director of Veterans Integrated Services Network 10 — which covers parts of Michigan, Ohio, Kentucky and Indiana — told staff in a memo that recent assessments show the Oracle-Cerner EHR "is not yet ready for the planned June deployment in Saginaw."
Montana lawmakers are considering a bill that would require insurance companies to cover CGMs for people with Type 1 and Type 2 diabetes. Multiple studies and experts back up the effectiveness of the devices, showing better blood test results, fewer long-term complications, and a reduction in health care costs.
Sparrow Health System and the University of Michigan Health consummated their $7 billion merger April 1 after receiving the all-clear from regulators, the systems announced Monday.
The Rural Hospital Support Act, now introduced for a third time, would make permanent the Medicare-Dependent Hospital Program and low-volume Medicare adjustment as well as give hospitals an additional base year to choose from when calculating payment eligibility.