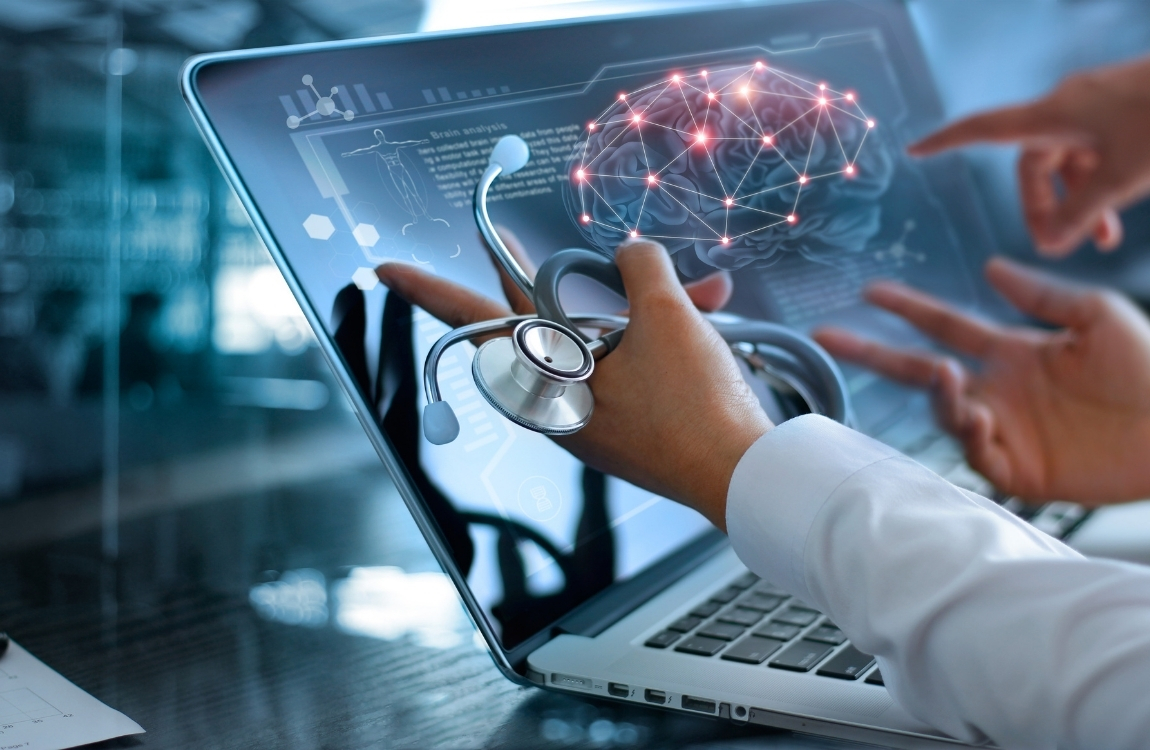 The EHR era is still in its infancy. An appreciation of its failures is widespread, but reliable, quantitative metrics of vendor performance are lacking. Scientifically sound EHR use metrics are needed to drive measurable improvements in EHR design, implementation, and regulation and to inform improvements in clinical workflows and teamwork.
The AMA is strongly urging the Centers for Medicare & Medicaid Services (CMS) to continue paying for audio-only telehealth visits beyond the COVID-19 public health emergency (PHE) and take the needed measures to compensate physicians for additional infection-control expenses incurred during the pandemic—including the purchase of personal protective equipment (PPE).
CMS has added a number of CPT codes to the list of audiology and speech-language pathology services provided by telehealth that will be covered by Medicare during the coronavirus pandemic.
"Not all of our 18,000 uninsured and underinsured patients have debilitating chronic pain," said Sharad Kohli, MD, a family physician at People's Community Clinic, a federally qualified health clinic (FQHC) in Austin, Texas. "But we recognized a need and developed a comprehensive, integrative pain-management model that can help all of our patients with pain."